The Pathway to the End Days Has Been Established: The 5 Globalist Goals Related to the Introduction of COVID-19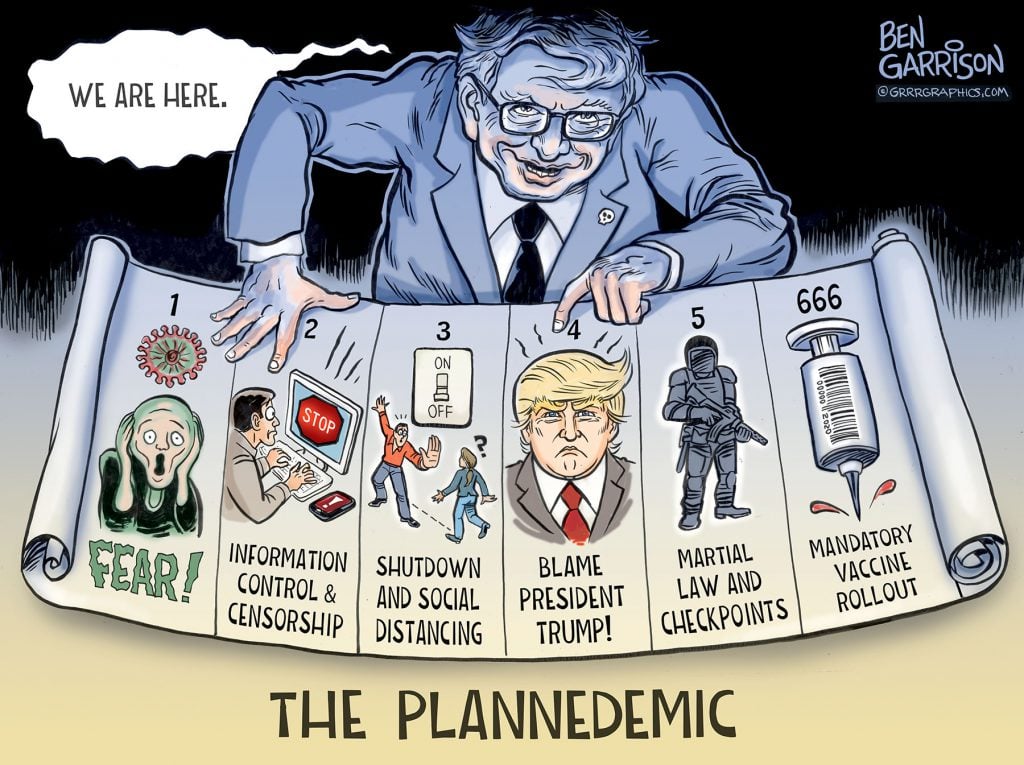 The Pathway to the End Days Has Been Established: The 5 Globalist Goals Related to the Introduction of COVID-19
by Dave Hodges, https://thecommonsenseshow.com/home


Nobody has published a list, until now, which states, "These are the goals of the contrived, so-called pandemic." However, the goals can be ascertained through observation and the sequencing of data and that is what this article will address.




–




Have you wondered out loud how we can call this a pandemic? Where are the bodies in the street? What does it say about the general health of America, except for the people with serious underlying health conditions, about the veracity of the claim that we must lockdown in the face of the alleged pandemic,  yet, it takes a test to determine If one has even contracted or been exposed to this "pandemic". If only all of our pandemics were so obscure.




–




As covered on the CSS, the Commissioner of the FDA stated on April 18, 2020, that test manufacturers were not going to be required to validate the accuracy of their tests. This is why there are endless allegations of fabricated numbers and that nobody really knows what the numbers entail. The goal was clearly to provide a pretext to shut down by perpetuating an environment to exist in which fraudulent numbers could be used to shut America down. And this is not only happening in the United States, but it is occurring throughout the entire western civilization. As a result, the global economy has collapsed. However, in this process involving fraud and deceit, on an unparalleled scale, the multiple agendas are transparent for all who have eyes to see.


–
The Manipulative Goals of the "Plandemic" Lockdown
In ascending order, ranging from least important to most important, the following represent the goals of the lockdown:
–
Goal #1: The Compromised Democratic Party Are Leading a Bolshevik Revolution Against the Constitution and Populism
SIMULTANEOUS GOVERNMENTAL AND REGIME CHANGE of the United States and the rising tide of populism is the first level target of the lockdowns resulting from the plandemic. It is quite clear that destruction of the middle class and the upper middle class of the United States is the primary objective of the so-called pandemic and subsequent lockdowns. The two primary goals of the lockdowns consist of the destruction of all civil liberties and to crush the economic strength of the group most inclined to stand up to this tyranny, the small business owners of the middle and upper middle class. The economic goals will be handled separate and apart from the political goals of this attack upon the Constitution.


–


read more.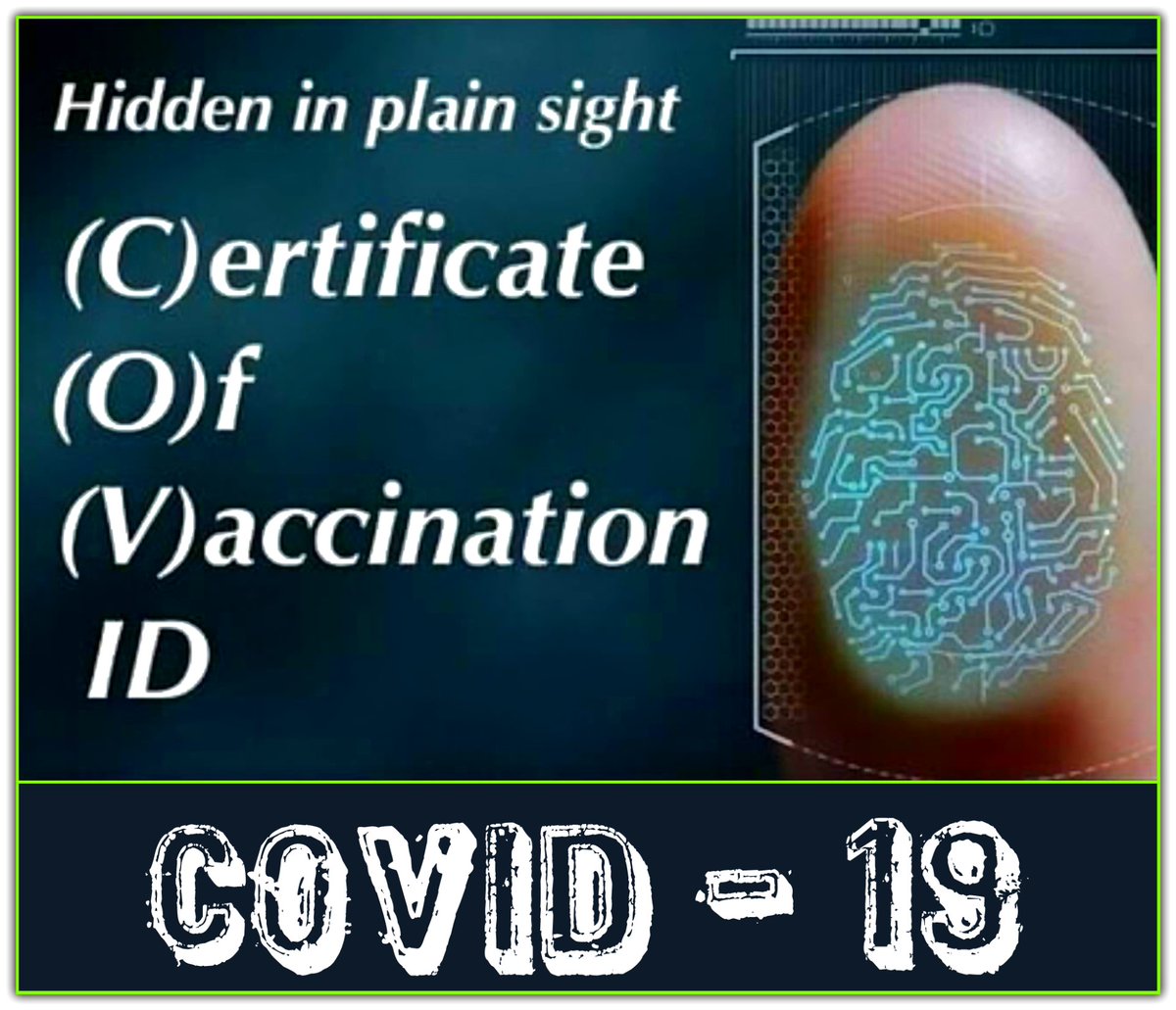 end