Seeking a "Freak Free World" for his Child, Dutch MP Challenges Globalists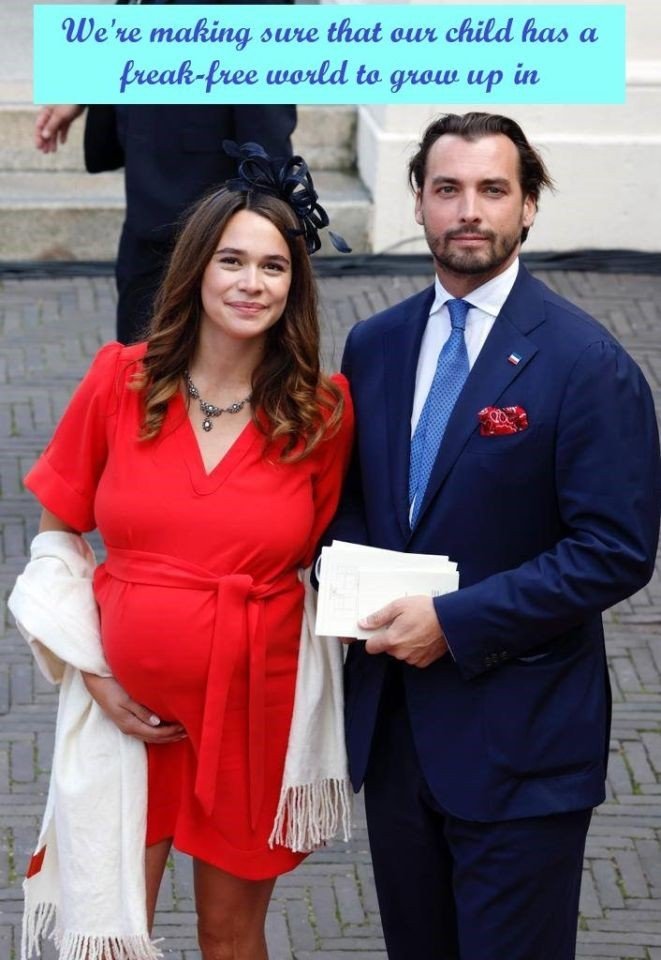 Seeking a "Freak Free World" for his Child, Dutch MP Challenges Globalists
by Thierry Baudet (excerpts by henrymakow.com)
Despite the artificial and superficial 'contradiction' between capitalism and communism, Marxism was very much alive in the West during the Cold War – namely, in the form of cultural Marxism, which was rampant in universities, in trade unions, in the media and in the secret services.


–




Whole generations of Europeans were thus taught by Marxists, be they pro-Soviet or pro-Mao. A good example is St Antony's College, Oxford, where Sigrid Kaag her M.Phil. has done, and which is little more than a training facility for Western secret services – that is, for precisely the globalist elites who want to plan and control our lives behind the scenes.




–




Well, those people, the heirs of this criminal ideology, which caused the French and Russian revolutions, and which transformed into cultural Marxism in the second half of the 20th century – these people set the agenda of modern globalism.




–




Marx and Engels said, "The worker has no land." That was their ideal. Marx and Engels saw socialism as a weapon, in fact a means, to destroy the nation and the family. But essentially Marx and Engels were internationalists.




–




They hated the nation and the family because they are natural structures, arising from the essence of human nature, and thus cannot be the product of human planning. So when the Cold War ended, this ideology did not disappear from the world stage. On the contrary, the ideology of global markets has merged with the ideology of the regulated welfare state.




–




We got Globalism, the diabolical form of government in which Big Business and Big Government merge. Globalism in other words, as the heir of capitalism on the one hand and communism on the other.




–


Engels wrote: "The disintegration of humanity into a mass of isolated, mutually repulsive atoms means in itself the destruction of all corporate, national and even all private interests, and is the last necessary step towards the free and spontaneous association of people."
–
read more.
Watch the bizarre moment when the government walks out as @thierrybaudet is speaking. Apparently his speech hit a nerve. pic.twitter.com/vHyVle9jdy

— Forum for Democracy International (@FVD_Intl) September 22, 2022
end