What Is DARPA Planning With The WEF?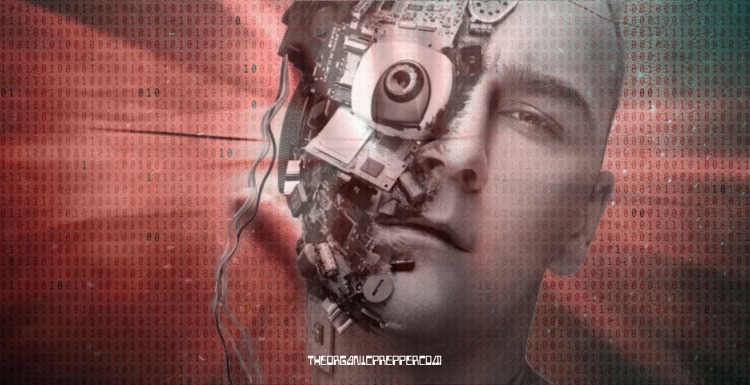 What Is DARPA Planning With The WEF?
by , https://www.theorganicprepper.com/
In 2013, President Obama awarded $100 million in grant money to launch the BRAIN (Brain Research through Advancing Innovative Neurotechnologies) Initiative. This program conducts neurotechnological research in the name of treating various neurological disorders, including Alzheimer's, epilepsy, and brain injuries.


–


By 2016, the BRAIN Initiative was supported by multiple federal agencies and dozens of partners in the academic and private sectors. Some of the research sounds fascinating. They have been investigating ways to deliver naturalistic sensations to amputees, as well as restoring brain function in people that have suffered severe brain trauma. I can see this being a godsend to people with severe injuries or amputations.
–
Some of the other stated applications I'm not so sure about.
I look at the proposed treatment for mental illness, and I can't help but be reminded of the thousands of lobotomies performed on World War II veterans back in the 1940s and 50s. We've tried manipulating brain tissue before to deal with individuals suffering from PTSD. It didn't always go well.
–
DARPA's research involves treating brain networks. The Systems Based Neurotechnology for Emerging Therapies (SUBNETS) program involves therapies that treat psychiatric illness by recording and analyzing brain activity with near-real-time brain stimulation to correct brain dysfunction.


–


This research, begun under Obama's BRAIN Initiative almost ten years ago, has translated into some real-world success stories. Some people have indeed experienced real relief from the symptoms of severe depression with targeted brain stimulation.


–


read more.
end