Japan To Declare State Of Emergency On April 7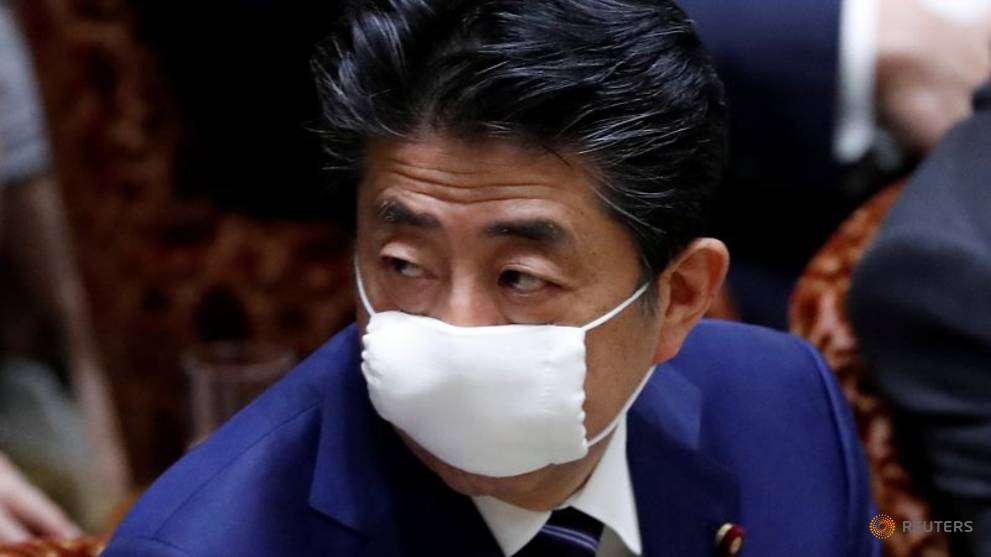 Japan To Declare State Of Emergency On April 7
by Tyler Durden, https://www.zerohedge.com/
Japan's Prime Minister Shinzo Abe has decided to declare a coronavirus emergency, according to the Nikkei, as new cases in the capital surged at a record pace. And while the Japanese publication notes that the government will hold an unofficial meeting of a panel of experts and start preparing for the declaration, Kyodo reported moments ago that Japan will declare a state of emergency on April 7, which would take effect on April 8.
–
An emergency declaration gives governors in the areas covered formal powers, such as issuing requests that people stay home; Tokyo and surrounding areas, as well as Osaka, are expected to be affected by the declaration.


–




Abe has been criticized for not having already declared an emergency – a hesitance thought by many to stem from a strong desire to hold the Olympics this summer in Tokyo as originally planned. The International Olympic Committee decided in late March to postpone the games to 2021 after consulting with the prime minister and others.




–


read more.
end