Why Don't We Get Rid of Families And Cash? Soros-Funded Progressive Globalists Using Covid-19 to Push Own 'Technocratic Solutions'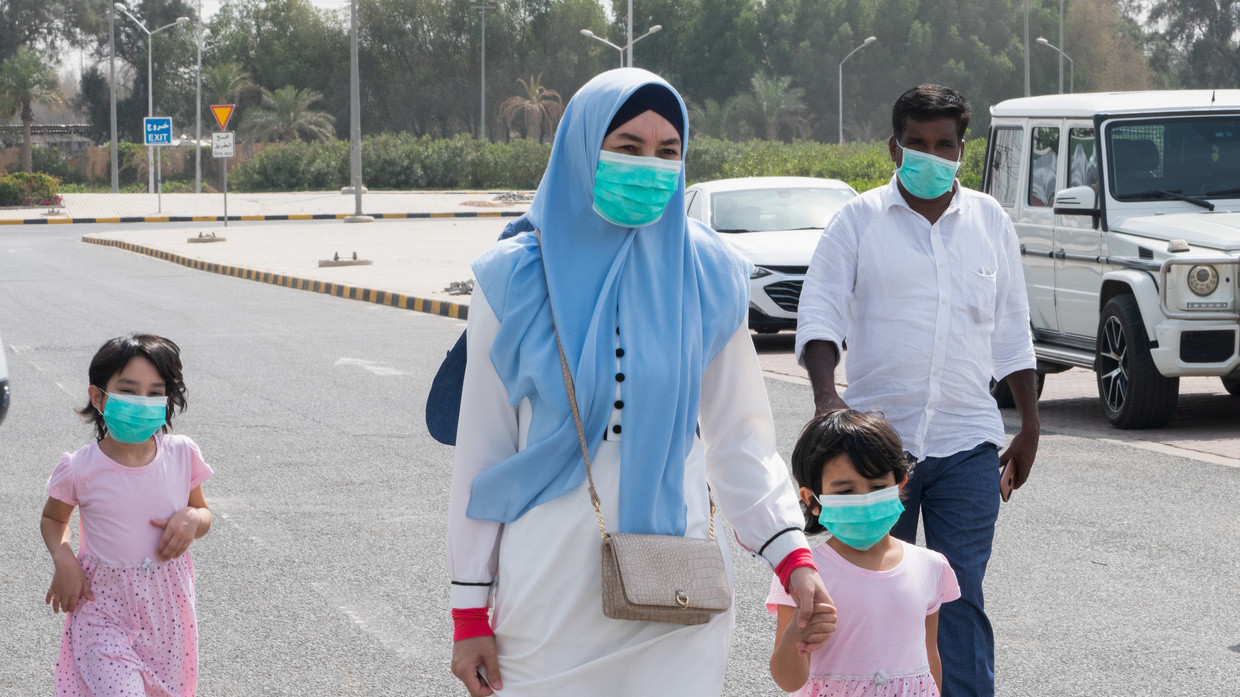 Why Don't We Get Rid of Families And Cash? Soros-Funded Progressive Globalists Using Covid-19 to Push Own 'Technocratic Solutions'
by Helen Buyniski, https://www.rt.com/


Technocratic activists are full of solutions to the coronavirus crisis – the same panaceas they've been pushing for years. What problem wouldn't be solved by abolishing the family, privacy, and other things we take for granted?!




–


Under the time-honored rubric of "never let a good crisis go to waste," the usual suspects have come out of the woodwork to tout their favored "solutions" as answers to the coronavirus pandemic and the attendant economic crisis. Of course, they've been pushing these initiatives for years, and there's a reason (or three) that they haven't been terribly popular – they'd require completely upending current societal models, and few have the stomach for such fundamental change.


–




But desperate times call for desperate measures. Surely there's something of value in these revolutionary projects? Let's have a look, shall we…


–
Abolish cash
On the surface, doing away with physical currency in the middle of an epidemic would seem to make sense. Common wisdom holds that banknotes are dirty, and it's logical to think that they might spread disease. Reports that China was "quarantining" shipments of cash, coupled with a World Health Organization advisory to use contactless payments wherever possible in order to avoid spreading coronavirus, have gone a long way toward manufacturing consent for the concept of dropping cash altogether.


–


However, MIT Tech Review found no real evidence that cash has been a vector for coronavirus, having queried several microbiologists to get to the bottom of the matter. That won't stop proponents of the cashless society from pushing the theory, of course, but it does take the wind out of their sails (and perhaps their sales). There's a lot of energy behind the movement to take the economy off cash – technocratic heavyweights like the World Economic Forum, former Bank of England chief Mark Carney, and of course Facebook CEO Mark Zuckerberg have all invested serious resources in such a project. The idea is already gaining mainstream currency (no pun intended): a "digital dollar" provision made its way into the US' must-pass coronavirus stimulus bill. While it was ultimately removed, cashless society proponents have continued championing it, reasoning that it's the quickest way of getting the stimulus money into Americans' hands. As the Federal Reserve pours trillions of dollars conjured out of thin air into the economy, it seems only fitting that Americans will increasingly embrace using imaginary money to represent imaginary value.


–


read more.
end