Taking The Hard Way Out: Gold & The "Big Bomb Of Debt Monetization"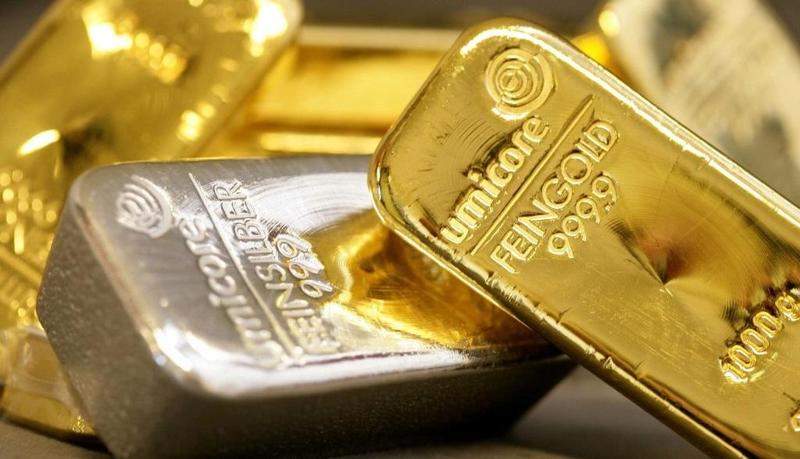 Taking The Hard Way Out: Gold & The "Big Bomb Of Debt Monetization"
by David Hay Evergreen Gavekal blog, via https://www.zerohedge.com/
… SUMMARY

Interest rates and inflation couldn't be more different today than they were in the 1970s.

One of the shocking surprises of the last decade is that despite ultra-low, zero, or, even, negative interest rates inflation has generally fallen rather than risen.

Yet, when it comes to asset prices (US stocks, global bonds, and real estate), it has been a completely different story.

One asset class that hasn't risen as swiftly as others is gold and other precious metals.

This underperformance has caused most American investors—be they retail or institutional—to give up on precious metals as an essential asset class.

However, John Hathaway, who is considered to be the "Warren Buffett of the precious metals space," is much more bullish given all of the macro-economic factors at play.

In the short-term, John and top economist David Rosenberg anticipate we could have a recession in 2020.

This becomes much more probable should financial markets correct hard next year after this year's historic and euphoric rally.

We are likely to see governments and central banks launch a coordinated blitz made up of additional trillions of pseudo-money and unbridled spending should a recession hit.

With most US portfolios heavily skewed towards paper assets (i.e. stocks and bonds) and nearly devoid of hard assets (i.e. energy producers/transporters, gold miners, copper producers, and agriculture nutrient companies) the stage is set for a significant paradigm shift over the next decade.

TAKING THE HARD WAY OUT
40 years is a very long time, at least in human terms. But when it comes to inflation, the not-so-fine 1979 seems like 400 years ago. It was in that difficult year — with spiking oil prices pushing the CPI up at close to a double-digit rate — President Jimmy Carter appointed Paul Volcker as the head of the Federal Reserve. Even in those days, Mr. Volcker was a larger than life figure—in more ways than one.
–
He stood 6'7" and he had already earned a reputation as a "hard money" proponent, in contrast to the politically-pliant and inflation-prone Fed heads who had preceded him in the wake of the last strong Fed chairman, William Chesney Martin. The latter was one of the few men Paul Volcker looked up to, reputationally if not literally. He also was the creator of the line that in time would become immortal, at least in economic circles: "It's the Fed's job to take away the punch bowl just when the party gets going."
–
read more.
end