BOE and FedRes Continue to Advance Digital Currency Agenda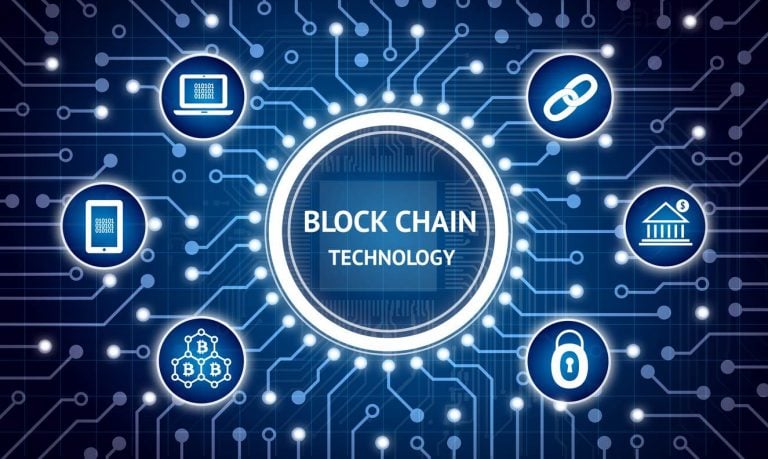 BOE and FedRes Continue to Advance Digital Currency Agenda
by Steven Guinness, https://stevenguinness2.wordpress.com/
Over the past three years a popular narrative has sprung up in the independent media, which says that the UK's decision to leave the EU and Donald Trump's rise to U.S. President is somehow evidence of globalists (and by extension central banks) 'losing control'. From what I've observed this belief is cultivated in large part by those who are ideologically disposed in favour of Brexit and/or Trump, rather than it being indicative of reality.


–


The suggestion that central banks in particular have 'backed themselves into a corner' on monetary policy is often where attention is focused. But there is a great deal more to central banks than just their stance on interest rates and stimulus measures.


–




Following on from a series of articles I published over the summer, the Bank of England and the Federal Reserve are quietly progressing with plans to radically reform their payment systems, primarily to make them compatible with Fintech providers and lay the foundations for the introduction of central bank digital currency (CBDC). First let's look at some recent developments from the Bank of England.




–


read more.
end