Repeated COVID-19 Vaccination Weakens Immune System: Study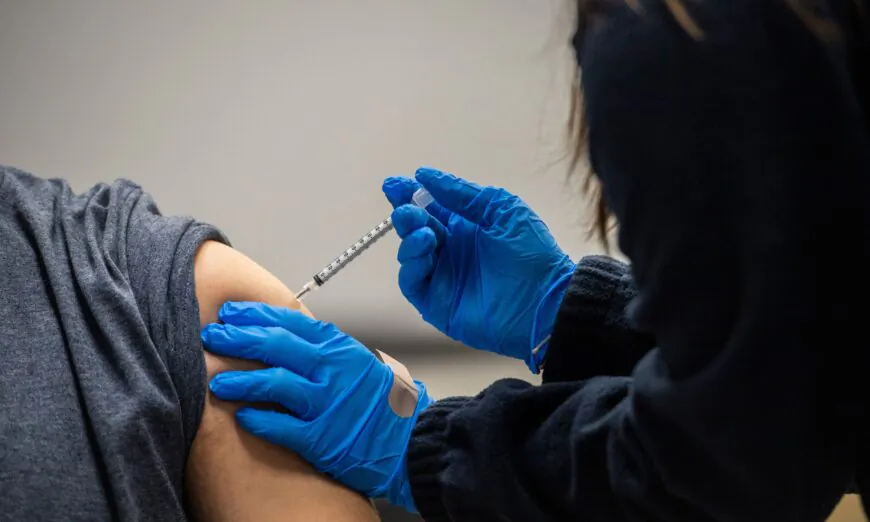 Repeated COVID-19 Vaccination Weakens Immune System: Study
by Zachary Stieber, Reporter, https://www.theepochtimes.com/


Repeated COVID-19 vaccination weakens the immune system, potentially making people susceptible to life-threatening conditions such as cancer, according to a new study.




–




Multiple doses of the Pfizer or Moderna COVID-19 vaccines lead to higher levels of antibodies called IgG4, which can provide a protective effect. But a growing body of evidence indicates that the "abnormally high levels" of the immunoglobulin subclass actually make the immune system more susceptible to the COVID-19 spike protein in the vaccines, researchers said in the paper.




–


They pointed to experiments performed on mice that found multiple boosters on top of the initial COVID-19 vaccination "significantly decreased" protection against both the Delta and Omicron virus variants and testing that found a spike in IgG4 levels after repeat Pfizer vaccination, suggesting immune exhaustion.


–


Studies have detected higher levels of IgG4 in people who died with COVID-19 when compared to those who recovered and linked the levels with another known determinant of COVID-19-related mortality, the researchers also noted.


–




A review of the literature also showed that vaccines against HIV, malaria, and pertussis also induce the production of IgG4.




–


read more.
end