If SVB Is Insolvent, So Is Everyone Else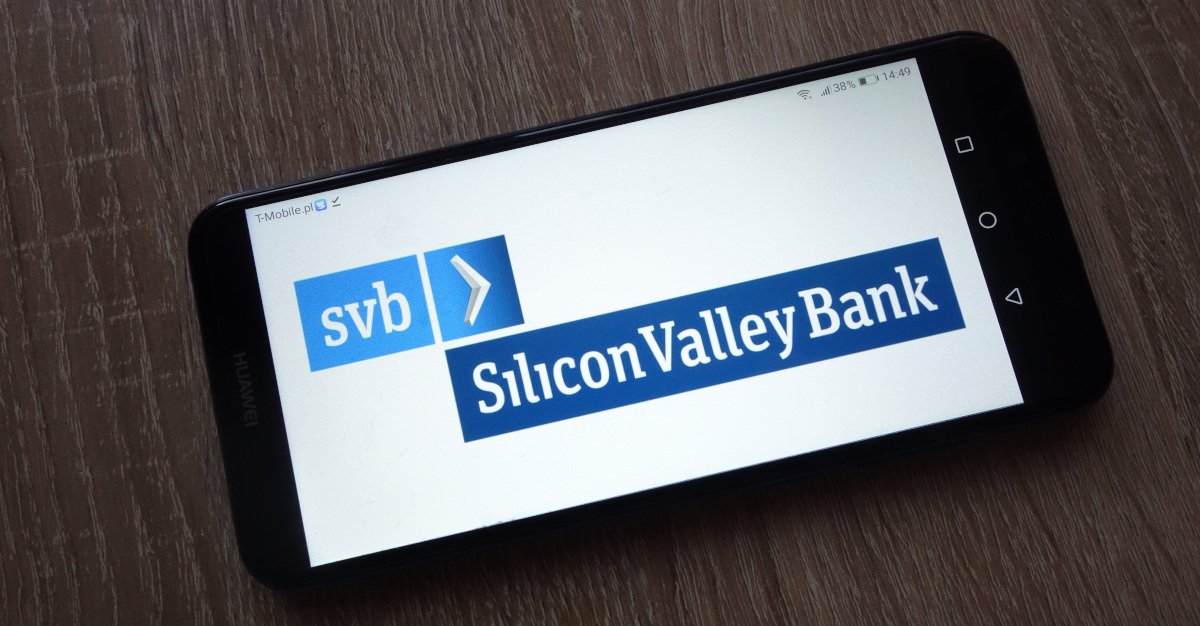 If SVB Is Insolvent, So Is Everyone Else
by , https://www.sovereignman.com/


On Sunday afternoon, September 14, 2008, hundreds of employees of the financial giant Lehman Brothers walked into the bank's headquarters at 745 Seventh Avenue in New York City to clear out their offices and desks.




–




Lehman was hours away from declaring bankruptcy. And its collapse the next day triggered the worst economic and financial devastation since the Great Depression. The S&P 500 fell by roughly 50%. Unemployment soared. And more than 100 other banks failed over the subsequent 12 months. It was a total disaster.




–




These bank, it turned out, had been using their depositors' money to buy up special mortgage bonds. But these bonds were so risky that they eventually became known as "toxic securities" or "toxic assets". These toxic assets were bundles of risky, no-money-down mortgages given to sub-prime "NINJAs", i.e. borrowers with No Income, No Job, no Assets who had a history of NOT paying their bills.




–




When the economy was doing well in 2006 and 2007, banks earned record profits from their toxic assets. But when economic conditions started to worsen in 2008, those toxic assets plunged in value… and dozens of banks got wiped out.




–




Now here we go again.




Fifteen years later… after countless investigations, hearings, "stress test" rules, and new banking regulations to prevent another financial meltdown, we have just witnessed two large banks collapse in the United States of America– Signature Bank, and Silicon Valley Bank (SVB).




–


read more.
end