EU Leaders at Fault for Energy Crisis – Moscow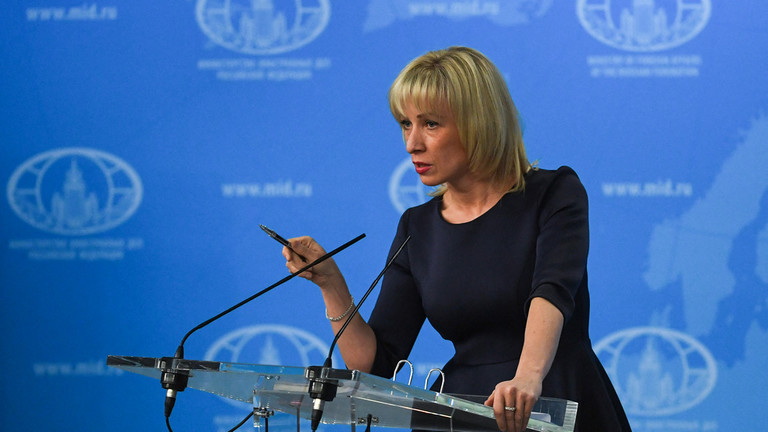 EU Leaders at Fault for Energy Crisis – Moscow
by https://www.rt.com/


The continent is now facing a "test of democracy," the Russian Foreign Ministry insists




–


European Union policymakers are to blame for the continent's energy crisis, Russian Foreign Ministry spokeswoman Maria Zakharova claimed on Saturday. Speaking to Moscow news channel TV Center, Zakharova claimed the bloc's leaders have "pushed Europe, in particular the European Union, towards a global energy collapse." According to her, they still need to convince their citizens that the crisis "is in their own interests."
–
"It's a test for democracy," she added. Zakharova went on to sarcastically say that the bloc's members "did a good job" in managing the energy sector – especially in dealing with the blasts that ruptured the Nord Stream 1 and 2 pipelines in late September. "We are talking about the Baltic Sea, an area that is controlled by NATO countries… this is their area of responsibility," she noted.


–


read more.
end