Forced Vaccination and the Road to "Digital Tyranny": Agenda ID2020 Revisited (Mark of The Beast)
Forced Vaccination and the Road to "Digital Tyranny": Agenda ID2020 Revisited
by Peter Koenig, https://www.globalresearch.ca/
… Now reality sets in again. Preparation for the Fourth Wave. New lockdowns.
Imagine we are only in year 2021, There are another almost ten years left in the UN Agenda 2030 to accomplish the nefarious objectives of the Great Reset – if We, the People, don't stop it.


–




The tyrants, first in disguise, then in semi-disguise – and now with the Fourth Wave coming, they show their true face – wide open. No scruples. They have been given their quota of vaxxing by the higher masters, and god-forbid, they may not reach their targets.




–




The Presidents of Tanzania and Burundi, they did not want to jab their people with poisonous mRNA inoculations. They knew about and had natural remedies to heal. While there is no firm evidence, they died mysterious deaths. Just a few months ago. And nobody dares to investigate them.




–


The President of Haiti, Jovenel Moïse (A right wing president who was the object of mass protests), on 7 July 2021, was assassinated in the middle of the night in his bed, by a well-organized group of 28 mercenaries, they say.


–


He too, said there was no need to jab Haitians. They were free of masks, and they were free to hug and socialize. No social distancing. And Haiti's "case numbers" and deaths were very low. Proportionately much lower than the artificially blown out of proportion, fear-inducing "cases", disease and death numbers of the obedient tyrannical West. (See Open Democracy)
–
Haiti was the only country in the Western Hemisphere which refused to implement the mRNA vaccine.
–
In a bitter irony, immediately following Jovenal Moise's assassination, President Joe Biden sent half a million vaccine doses (and more to come) (courtesy of Uncle Sam) which were promptly delivered to Port au Prince (six days later) on July 14.


–


Remember Agenda ID2020?
See this and this.
What we are living today, is the Lockstep Scenario, according to the infamous 2010 Rockefeller Report, confirmed by Klaus Schwab's (WEF) "The Great Reset". These Rockefeller Report's four scenarios (Lock Step; Clever Together; Hack Attack; and Smart Scramble), have been on the drawing board for decades. Ever so often we were told and warned about the deadly actions they had in store for us. This is part of their cult. They have to tell people. And they did on numerous occasions.


–


But nobody listened. For example, by publishing the 2010 Rockefeller Report which was never a secret. Not even now. See this. (p. 34)


–




Have you noticed, the scenario "Hack Attack" is being tried out, in plain sight?




The highly propagated blame and breach of cyber security is on Russia and China. And hardly anybody is linking it to the openly displayed chapter "Hack Attack" of the 2010 Rockefeller report (p 34). How come? Are we so blind or brain-brushed and brain-washed to ignore the open warnings we receive?




–




Then almost simultaneously, Bill Gate's TedTalk in February 2010, in Southern California, where he says "If we are doing a real good job, we could reduce world population by 10% to 15%"; see this, called "Innovating to Zero".




–


read more.
https://www.youtube.com/watch?v=KrclQ0SlFi4
https://www.youtube.com/watch?v=6-xMKfJqIOU
https://www.youtube.com/watch?v=vYDYlZocN8M
https://www.youtube.com/watch?v=43ddKhFcjM0
https://www.facebook.com/GregReesesPieces/videos/589897145205039/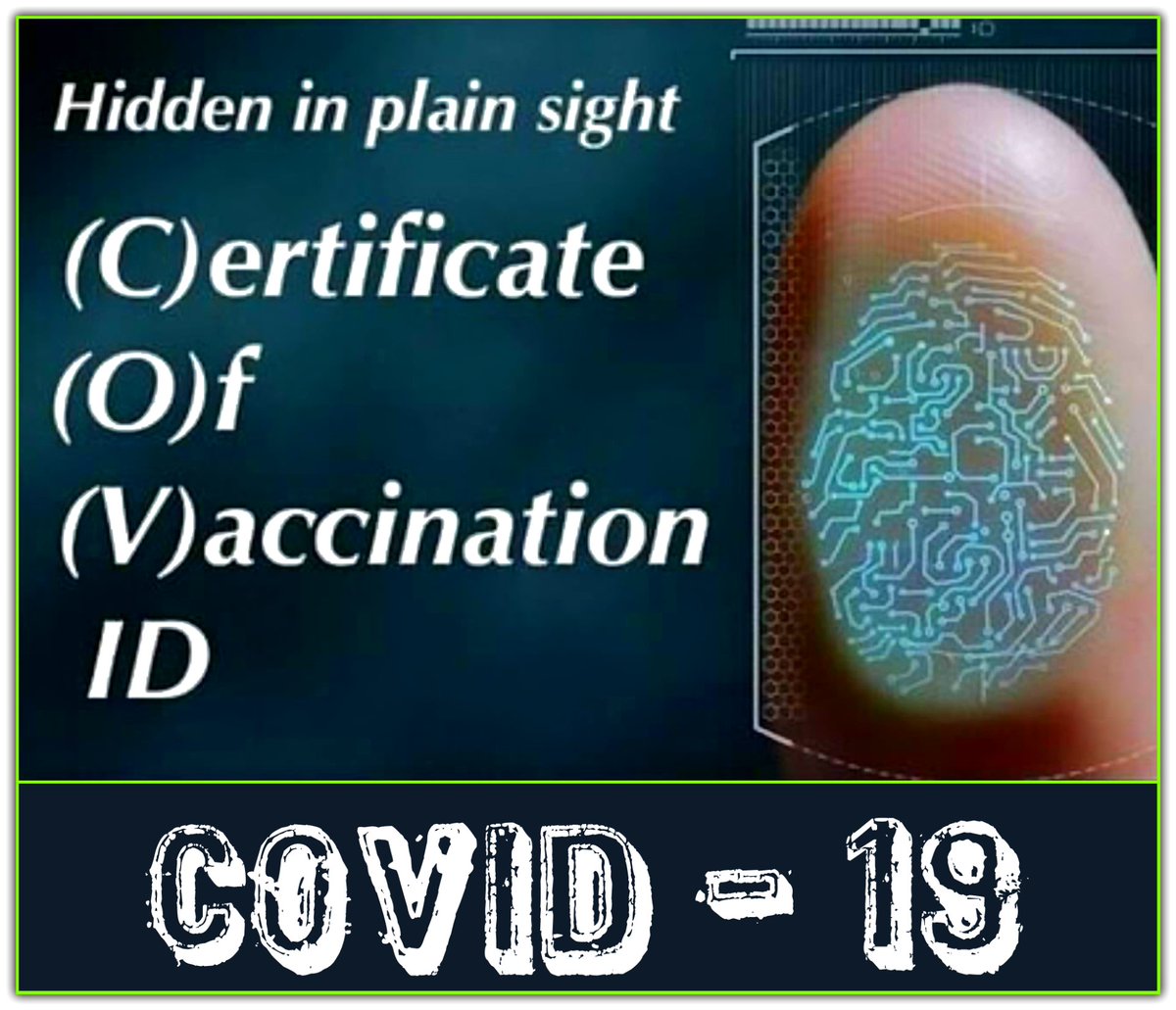 end