Merkel And European Leaders Call for Making Coronavirus Vaccine Available to Everyone
See also:
–
Gates Foundation calls for global cooperation on vaccine for 7 billion people
Bill Gates sees RNA vaccines as best options for quick coronavirus treatment
Bill Gates says the world will need 7 billion vaccine doses to end COVID-19 pandemic
Bill Gates says the world would need as many as 14 billion doses of a coronavirus vaccine to stop the virus
Bill Gates is funding new factories for potential coronavirus vaccines
–
Merkel And European Leaders Call for Making Coronavirus Vaccine Available to Everyone
by https://www.panorama.am/en/


German Chancellor Angela Merkel and other EU leaders made a joint call to start raising funds totaling € 7.5 billion for the development of vaccines and drugs for coronavirus. According to TASS news agency report, their joint article was published on Friday in the newspaper. Frankfurter allgemeine zeitung on the occasion of the donor conference to raise money for the pandemic scheduled for May 4.




–




"None of us is immune from a pandemic and none of us alone will defeat the virus. We really will not be safe until we are all safe – every village, every city and every country in the world," the joint article notes. Merkel, French President Emmanuel Macron, Italian Prime Ministers Giuseppe Conte, Norway Erna Sulberg, European Council President Charles Michel and European Commission President Ursula von der Leyen.




–




"This is a one-of-a-kind and truly global challenge. And we must certainly create the best conditions to overcome it. We need to collect the best and most capable heads of the world to develop vaccines, treatment and therapies, to make our world healthy again," they stressed . "We are ready to lead the global reaction and support it. Our goal is clear – on May 4, within the framework of the virtual donor conference, we intend to raise € 7.5 billion for a start," the article says.




–




"The funds that we mobilize will lay the foundation for an unprecedented global collaboration between scientists and regulators, industry and governments, international organizations, foundations and representatives of the healthcare system," the authors emphasized. They expressed support for WHO and other organizations such as the Bill and Melinda Gates Foundation.




–




"When we can develop a vaccine that will be produced by the efforts of the whole world for the whole world, it will be a unique global public good of the 21st century. Together with our partners, we commit ourselves to make it available to everyone," the leaders assured. "Today the world is against the coronavirus. Together we will win," they are convinced.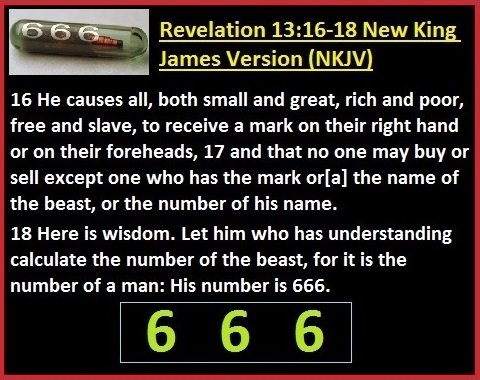 end