ID2020, COVID-19 Vaccination, 1 World Government, Mark Of The Beast & Rapture Have THIS In Common!
dockidds
#2020rapture #theantichrist #themarkofthebeast
Pray this prayer sincerely to know your saved Jesus, I believe you came to earth, I believe you died on the Cross for my sins. I believe you rose again on the 3rd day and went back to Heaven to prepare a place for Your Children To live with You Forever . Please forgive me of my sins. Clean my heart, white as snow. Come live in my heart, make me a child of the King, a new creature in Christ, in your precious Name I ask this…amen.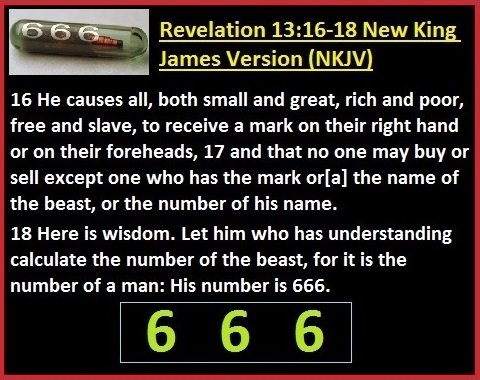 end