How Bill Gates Is Using The Coroavirus As A Global Weapon for "Digital Certificates" — Mark of the Beast?
The Josh Bernstein Show
This is not conspiracy as I never do those types of shows. This is coming from HIS OWN MOUTH. We've all heard of the #NewWorldOrder

or

#Agenda21

or

#Agenda2030

right? Well, have you ever heard of

#AgendaID2020

? If you haven't in this video I break it all down for you, and yes it is horrifying…Please continue to support my efforts at www.patreon.com/joshbernstein and don't forget to add The Josh Bernstein Show or your Roku TV for free! I appreciate your support!!!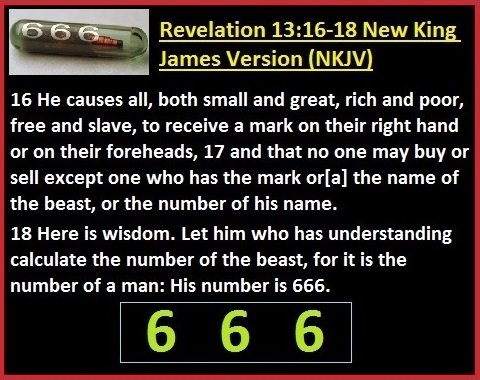 end