Mapping out the Banking Elite's Goal for a Cashless Monetary System – Part One
Mapping out the Banking Elite's Goal for a Cashless Monetary System – Part One
by Steven Guinness, https://stevenguinness2.wordpress.com/
Back in 2014 the Bank of England became the first central bank to publish research on digital currencies through their quarterly bulletin (Innovations in payment technologies and the emergence of digital currencies). A leading focus was on the use of distributed ledger technology, with the research declaring that 'the key innovation of digital currencies is the 'distributed ledger' which allows a payment system to operate in an entirely decentralised way, without intermediaries such as banks'.


–




One of the main draws of this technology is the belief that cryptocurrency and stablecoins offer a genuine route out of the traditional centralised model of banking that epitomises fiat currency. But is bypassing central banks and being able to make and receive payments independent of these institutions really what the rise in digital currencies is all about?




–


Six years on from the BOE's research, the digital currency agenda has advanced significantly in the face of increased geopolitical instability. An area of interest that has garnered scant attention is the 'utility settlement coin' (USC) project that several global banks have been heavily invested in. It is a project that has now evolved through the inception of Fnality International, a consortium of shareholders that includes UBS, Barclays and Lloyds Banking Group.


–


read more.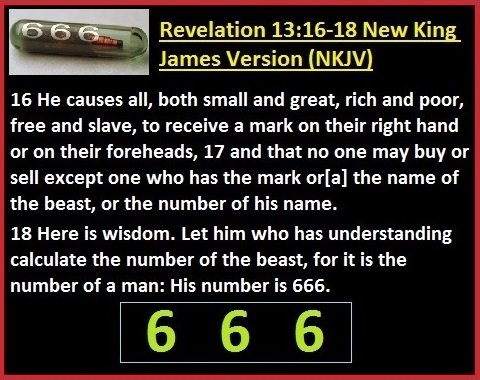 end