Israel's Army Completes Drill Simulating Attack from North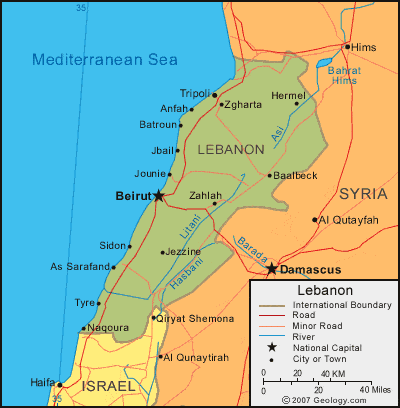 Israel's Army Completes Drill Simulating Attack from North
by http://www.xinhuanet.com/english/


JERUSALEM, Dec. 17 (Xinhua) — Israel's army said Tuesday that it has concluded "a wide-scale exercise" that simulated an attack from Lebanon or Syria. The two-day drill, led by the army's Northern Command, "simulated a variety of challenges and threats in the northern sector," said a statement issued by the military's spokesperson's office.




–




The exercise included deployments and drills of intelligence forces, combating scenarios, and field intelligence operations, the army said. The forces also practised regional defense operations in the Galilee and the Israeli-annexed Golan Heights, originally owned by Syria, as well as cooperation with local authorities and security officers of local communities.




–




The army said that the drill was part of its preparedness plan for 2019 and "represents a significant milestone for preserving readiness in the Northern Command for emergency, and for preparing its units for war." Israel and Hezbollah, a Lebanese Iranian-backed militia, last fought a full-fledged war in 2006, which took place mainly on the Lebanese soil. Since then, the border has been mostly calm. In the recent months, Israel has carried out hundreds of airstrikes inside Syria on what it claimed as Iranian targets and weapons convoys to Hezbollah.
end