Shock New Development as Children Fall Ill With Syndrome Similar to Severe Covid-19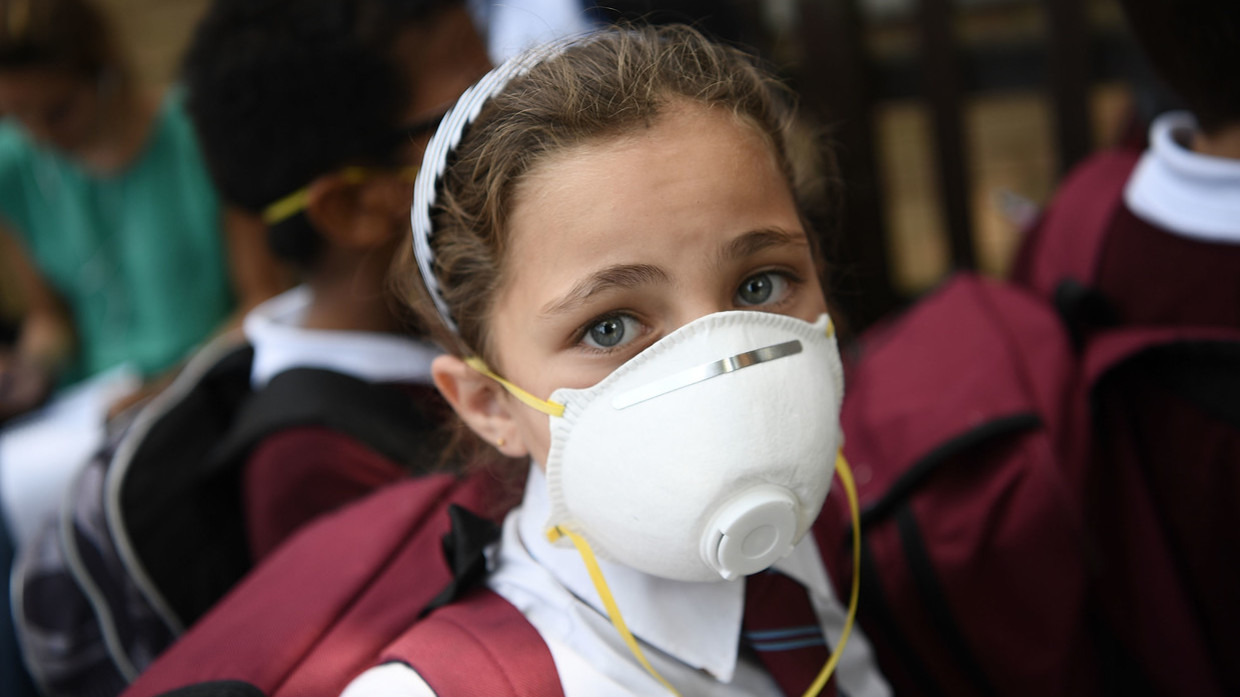 Release of Bio-weapon 2.0 by the Synagogue of Satan?
Shock New Development as Children Fall Ill With Syndrome Similar to Severe Covid-19
by Peter Andrews, https://www.rt.com/
Children have largely been spared from the coronavirus. But now British GPs have warned of youngsters being hit by a mysterious virus-like syndrome that may be an offshoot of the virus, or a new infectious pathogen. An "urgent alert" has been issued to British doctors as what seems to be a serious coronavirus-related syndrome that affects children emerges in the population.


–


On Monday, the Health Service Journal reported that they had been shown a memo which was sent to general practitioners in North London practices by their clinical commissioning group. The Paediatric Intensive Care Society sent another memo marked "significant alert" on Sunday night, confirming the worrying news.


–


The alerts say that, over the past three weeks, "there has been an apparent rise in the number of children of all ages presenting with a multisystem inflammatory state requiring intensive care across London and also in other regions of the UK." They continue: "There is a growing concern that a [Covid-19] related inflammatory syndrome is emerging in children in the UK, or that there may be another, as yet unidentified, infectious pathogen associated with these cases."
–
This alert also states: "Please refer children presenting with these symptoms as a matter of urgency."
–
Severe symptoms
This mysterious syndrome bears similarities to severe Covid-19. According to the alerts, "The cases have in common overlapping features of toxic shock syndrome and atypical Kawasaki Disease with blood parameters consistent with severe Covid-19 in children."Kawasaki Disease is a rare immune system disorder that usually affects children younger than five years old, causing severe fever and virus-like symptoms. Other symptoms of the new syndrome include abdominal pain, gastrointestinal symptoms and cardiac inflammation.


–


read more.
end