NATO State 'Modeling Cyber Strikes' on Russian Infrastructure – Moscow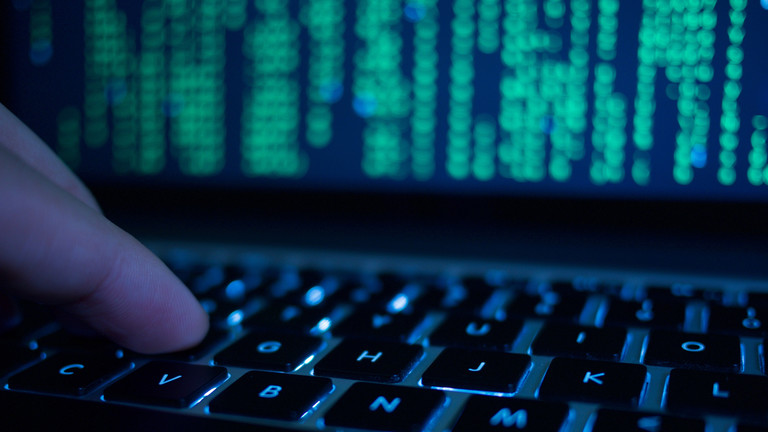 NATO State 'Modeling Cyber Strikes' on Russian Infrastructure – Moscow
by https://www.rt.com/
The UK has been training to hack Russia's energy facilities, a senior Russian diplomat has said


–


Britain has been modeling cyberattacks on Russia's critical infrastructure, the country's deputy foreign minister, Oleg Syromolotov, said on Saturday. He added that the simulated hacks included energy facilities and were conducted under NATO guidance. The deputy minister stated that attempts to hack Russian government entities by foreign actors have "increased by two to three times" over the course of last year.


–




Syromolotov was reacting to a story published by The Times last month, in which Lt. Gen. Tom Copinger-Symes, the deputy commander of the UK's strategic command, was quoted as saying the National Cyber Force was seeking to recruit people with Russian degrees.


–
"The British are systematically using their offensive capabilities to target Russia's information [sector]," Syromolotov told the TASS news agency. He added that London regularly conducts exercises, including joint NATO drills, simulating attacks on "Russian critical infrastructure."
–
"They include the modeling of strikes on government entities in the Kaliningrad Region and Moscow's energy system," the diplomat said. The Kaliningrad Region is a Russian exclave on the Baltic Sea that borders Poland and Lithuania.


–


Syromolotov said that last year Russia was hit by "unprecedented cyberattacks from abroad," with the majority of intrusions coming from the US and other NATO members, as well as Ukraine.


–


read more.
end