Europe Called for a "Nuclear Option" Against the United States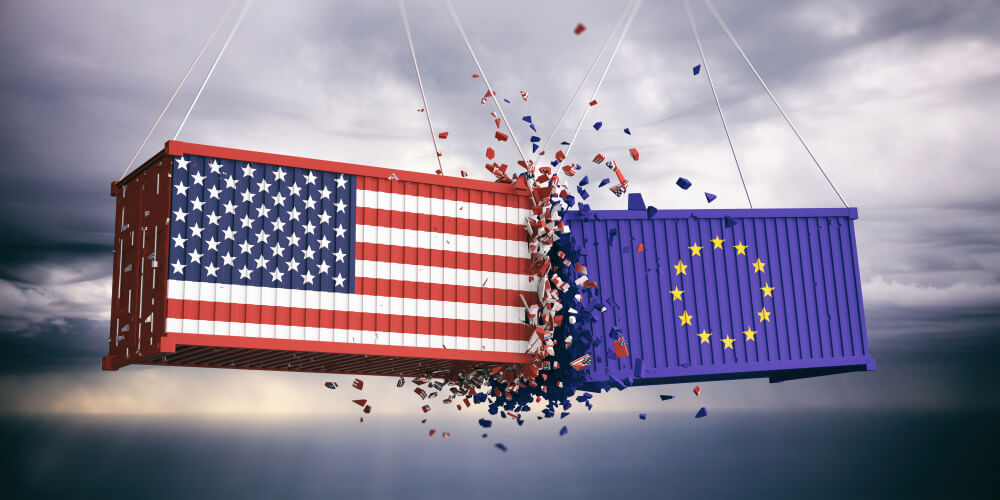 Europe Called for a "Nuclear Option" Against the United States


by https://ria.ru/


Original article in Russian, auto-translated into English
MEPs Ferber and Lange call for hard line on US over IRA
MOSCOW, December 4 – RIA Novosti. MEPs Markus Ferber and Bernd Lange have called for a tough stance on the US over President Joe Biden's Inflation Reduction Act (IRA), Berliner Morgenpost reports .


–


Ferber, economic spokesman for the EP's largest European People's Party , spoke to the publication "in favor of a hard line" on the United States. In his opinion, in the absence of progress on the controversial law by Washington, the European Commission will have to "put all the instruments of torture on the table" and think about stepping up measures to protect trade.


–


"That would certainly be a nuclear option, and in the current situation it is completely undesirable," he said. However, as the parliamentarian noted, disappointment with Washington's protectionist course is great, and the law adopted in the United States threatens to further worsen the already difficult economic situation in Europe.
–
In turn, Lange, head of the trade committee of the European Parliament , demanded that the EU authorities file a lawsuit against the United States at the World Trade Organization (WTO) as soon as possible . "This will let us know that US actions are clearly incompatible with WTO rules," the parliamentarian told the Berliner Morgenpost.


–


At the same time, he expressed the opinion that during the upcoming US- EU Trade and Technology Council summit , some small changes to the law could be agreed upon, but nothing would change significantly.


–




As Bloomberg reported earlier, European Commissioner for the Internal Market Thierry Breton refused to visit the States to attend the US-EU summit, because this meeting does not pay enough attention to the problems that concern European leaders. As the agency notes, in Brussels and other European capitals lately they have not hidden their dissatisfaction with the American law on reducing inflation.




–


read more.
end