Emmanuel Macron: "We Need a Single Global Order"
In case you still think it's a conspiracy theory that our elites want a world order, here's French President @EmmanuelMacron yesterday at the APEC summit:

'We need a single global order'. pic.twitter.com/CFTMXUPy1R

— Eva Vlaardingerbroek (@EvaVlaar) November 19, 2022
Emmanuel Macron: "We Need a Single Global Order"
by Paul Joseph Watson, https://summit.news/
During a speech at the Apec summit in Bangkok, where world leaders gathered, French President Emmanuel Macron called for a "single global order."
–


Macron made the comments while discussing the power interests of Russia and China and the threat of war. "We are in a jungle and we have two big elephants trying to become more and more nervous," he said. "If they become very nervous and start a war, it will be a big problem for the rest of the jungle. You need the cooperation of a lot of other animals, tigers, monkeys and so on," added Macron.




–




"Are you on the U.S. or the Chinese side? Because now, progressively, a lot of people would like to see that there are two orders in this world. This is a huge mistake, even for both the U.S. and China." "We need a single global order," he concluded.




–




Macron's words are sure to confuse the 'fact checker' industry, which continues to insist that claims about the 'New World Order' or one world government are a baseless conspiracy theory. Indeed, much hilarity ensued last week when it was revealed that Google-owned YouTube had effectively fact-checked a video published by 'The World Government Summit 2022'.




–




In the video, the host of a panel discussion asks H.E. Dr. Anwar bin Mohammed Gargash, Diplomatic Advisor to the UAE President, "Are you ready for a new world order?"




–




Underneath the video is a fact check box about the 'New World Order' which links to a Wikipedia article that states, "The New World Order (NWO) is a conspiracy theory which hypothesizes a secretly emerging totalitarian world government."




–




The tone of the article debunks the notion that there is a move towards a 'New World Order', despite the panelists at the World Government Summit openly discussing that very agenda.




–


read more.
— Tim Pool (@Timcast) November 16, 2022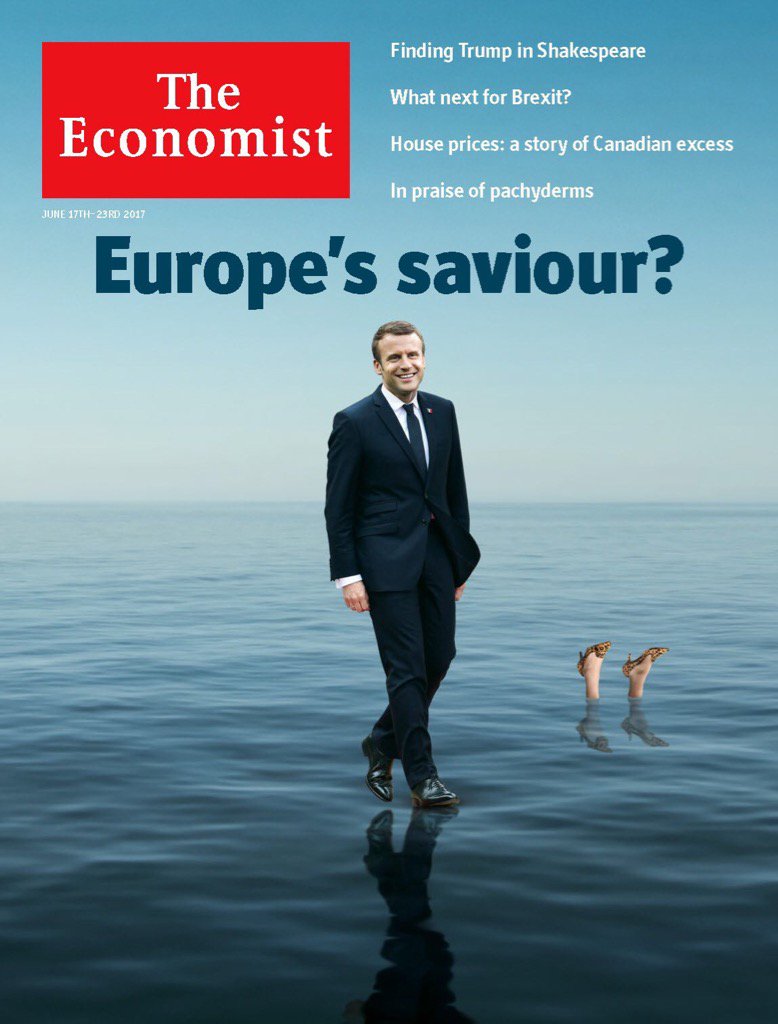 end