Russia Blasts Efforts to Drag It into Conflict With NATO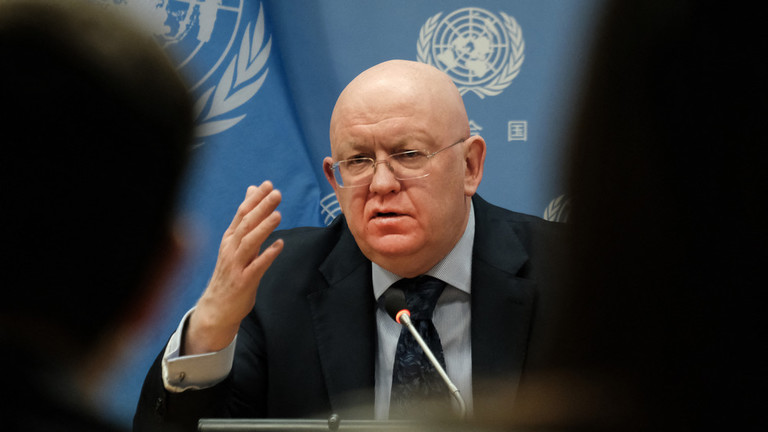 Russia Blasts Efforts to Drag It into Conflict With NATO
by https://www.rt.com/


The responses of Warsaw and Kiev to a missile incident in Poland were "irresponsible," a senior diplomat says




–




The reactions of Poland and Ukraine to a deadly blast on the border between the two states can only be seen as an attempt to trigger a direct clash between Russia and NATO, Russia's permanent representative to the United Nations, Vassily Nebenzia, said on Wednesday.




–


Speaking at a session of the UN Security Council, the Russian envoy blasted what he called "irresponsible statements made by the leaders" of Poland and Ukraine over the missile strike. He noted that it did not take long for Ukrainian President Vladimir Zelensky to blame the explosion in a Polish village on Moscow and to call for NATO to retaliate.
–
"I underscore that such claims are made by the person who cannot but be well aware that it had been Ukrainian air defense missiles that hit the territory of Poland," Nebenzia stated. According to the diplomat, this was a "conscious attempt to drag NATO, which is waging 'a war by proxy' on Russia in Ukraine, into a direct confrontation with our country."
–
read more.
end