Biden Admin New Sanctions: Any U.S. Citizen Working in the Chinese Semi Industry to Quit Their Jobs Or Risk of Losing U.S. Citizenship — China's Semiconductor Industry 'Decapitated Overnight'!!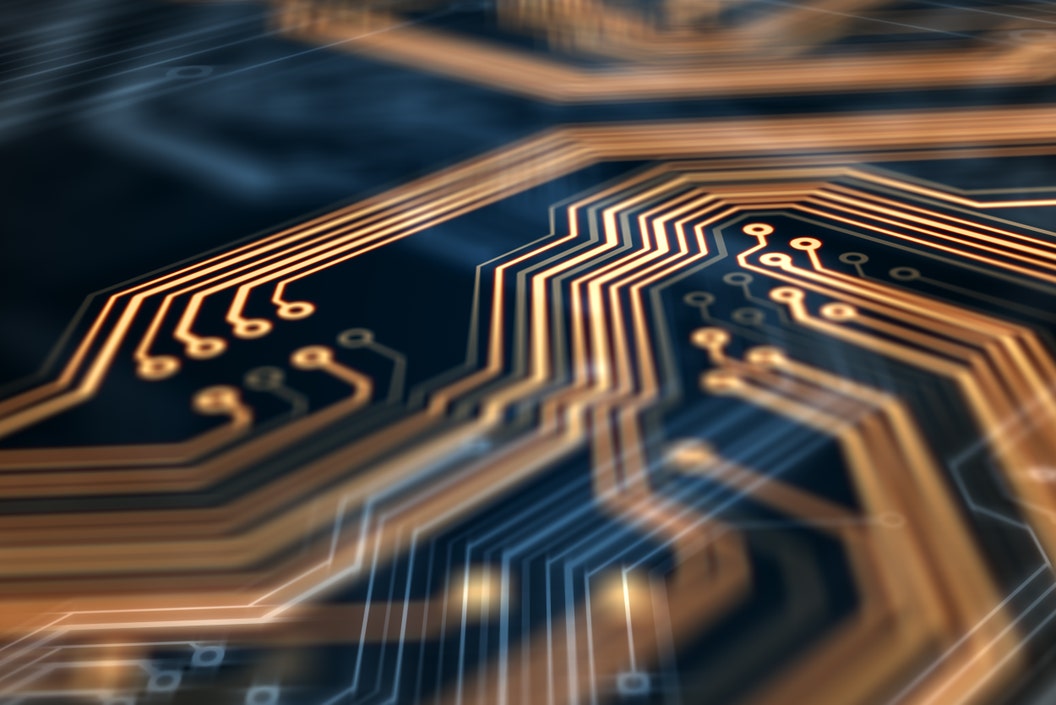 China's Semiconductor Industry 'Decapitated Overnight': What 'Annihilation Looks Like'
by ZINGER KEY POINTS


* Sanctions imposed by Biden prevents businesses from sending cutting-edge processors required to run efficient AI algorithms to China.




* The sanctions require any U.S. citizen working in the Chinese semi industry to quit their jobs, or be at risk of losing U.S. citizenship.




–


The Biden administration unveiled a comprehensive strategy last week to move the U.S. forward and hold China back in the production of advanced semiconductors, virtually eliminating China's semi industry overnight, escalating the high-tech battle with Beijing.


–


"Every American executive and engineer working in China's semiconductor manufacturing industry resigned yesterday, paralyzing Chinese manufacturing overnight," wrote Twitter user @lidangzzz, translated by Rhodium Group analyst Jordan Schneider.


–




"One round of sanctions from Biden did more damage than all four years of performative sanctioning under Trump."




–


read more.
The following is the translation of a thread posted earlier this week by @lidangzzz.

"Lots of people don't know what happened yesterday.

To put it simply, Biden has forced all Americans working in China to pick between quitting their jobs and losing American citizenship.

— Jordan Schneider (@jordanschnyc) October 14, 2022
end