Treasuries Liquidity Problem Exposes Fed to 'Biggest Nightmare'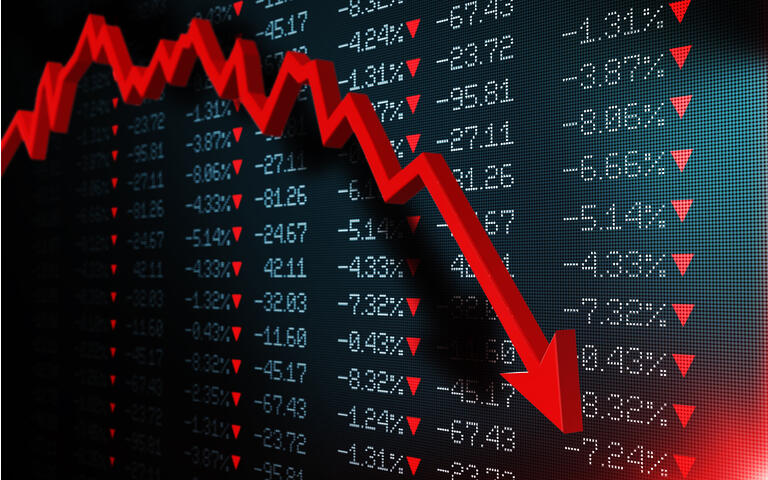 Treasuries Liquidity Problem Exposes Fed to 'Biggest Nightmare'


by Liz Capo McCormick, via https://finance.yahoo.com/




(Bloomberg) — The latest bout of global financial volatility has heightened concerns about regulators' continuing failure to resolve liquidity problems with US Treasuries — the debt that serves as a benchmark for the world.




–




It's getting harder and harder to buy and sell Treasuries in large quantities without those trades moving the market. Market depth, as the measure is known, last Thursday hit the worst level since the throes of the Covid-19 crisis in the spring of 2020, when the Federal Reserve was forced into massive intervention.




–




With rising risks of a global recession, escalating geopolitical tensions and the potential for further defaults by developing nations — not to mention ructions in a developed economy such as the UK — investors may not be able to rely on Treasuries as the reliable haven they once were.




–




"We have seen an appreciable and troubling deterioration in Treasury market liquidity," said Krishna Guha, head of central bank strategy at Evercore ISI. Regulators "really haven't delivered yet any substantial reforms," he said. "What we are seeing at the moment is a reminder that the work is really important."




–




When the Treasuries market broke down amid a panicked rush into dollar cash in March 2020, the Fed swooped in as buyer of last resort. And while it now has a backstop facility allowing the exchange of Treasuries for cash, volatility, if extreme enough, could still force the Fed into action, observers said.




–


read more.
end