Biden Thinks Non-Nuclear Threats Will Stop Putin. His Military Doesn't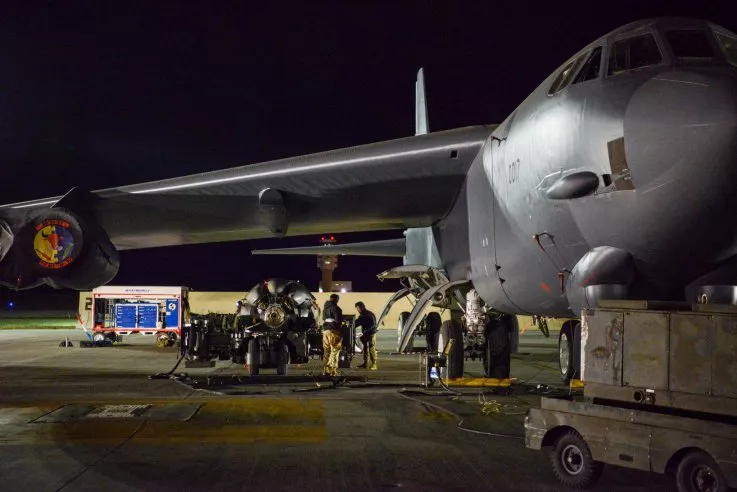 Biden Thinks Non-Nuclear Threats Will Stop Putin. His Military Doesn't
by The United States would "respond forcefully" to any Russian nuclear strike, President Biden said—but there's a divide between his administration and some of his military advisers over the role of American nuclear weapons and the most effective way to deter Vladimir Putin, knowledgeable sources tell Newsweek.


–




"It's the closest we've been to the use of nuclear weapons in over 50 years," says one civilian working at the Omaha, Nebraska-based Strategic Command. "But I'm not so sure that we are communicating the right thing to deter Putin."




–


The nuclear planner and two other senior officers who spoke to Newsweek say that President Biden favors non-nuclear options over nuclear ones, should Russia cross the nuclear threshold. The officials don't disagree with that view, and none of them advocate any use of nuclear weapons in a preemptive strike. But to deter Putin from using nuclear weapons in the first place, the officers say, the United States needs to talk the nuclear talk—and not be held back by the fear of having to walk the walk.


–


"We're in uncharted territory," says a senior intelligence officer. "Threatening to respond forcefully and creating catastrophic consequences for Russia [without] suggesting nuclear war: Is that strong enough to deter Putin? And is it really clear? I'm not so sure."
…
"The IC doesn't expect a nuclear strike in Ukraine itself," the Pentagon officer tells Newsweek, referring to the intelligence community. "This is not about the use of a tactical nuclear weapon to turn the tide of the war. It is a signal, first to the United States and secondarily to NATO not to continue the war into Russia, nor to threaten Putin directly."


–


read more.
end