No Such Thing as Limited Nuclear Conflict – Russian Ambassador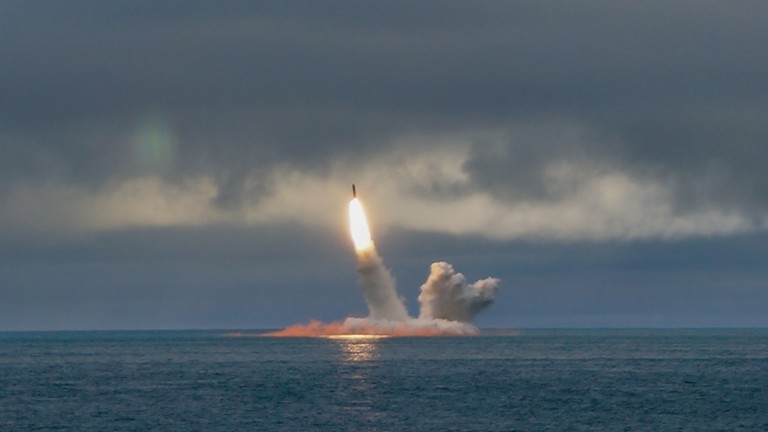 No Such Thing as Limited Nuclear Conflict – Russian Ambassador
by https://www.rt.com/
Moscow is not threatening anyone, but if it's pushed into using nukes, Washington can't hide behind an ocean, Anatoly Antonov says


–




The US is risking destruction by engaging in nuclear brinkmanship against Russia, Moscow's envoy to Washington has warned. There can be no such thing as a limited conflict of this nature, Anatoly Antonov said.




–


The Russian ambassador claimed that American military planners "apparently hope that the United States would be able to take cover behind the ocean" if nuclear weapons are used in Europe, and warned against such a gamble.
–
"It is safe to assume that any use of nuclear weapons could quickly lead to an escalation of a local or regional conflict into a global one," he wrote in an article published by The National Interest magazine on Wednesday.


–




The risk of escalation is coming from the US, and not Russia, Antonov said. Washington has been for decades encroaching on Russian borders with NATO expansion and dismantling various strategic arms control treaties with Russia, he pointed out.




–


Moscow's complaints that its national security was being compromised were simply ignored, the diplomat added, which led the country to believe that the US simply wants "to gain security advantages, especially in confronting Russia" and "achieve global military dominance."
–
The ambassador was involved with issues relating to nuclear reduction, military transparency and mitigation of strategic risks in the Russian Foreign Ministry before taking up his post in Washington.


–


read more.
end