Kamala Harris In High Stakes Gaffe At DMZ Hails Strong US "Alliance With Republic Of North Korea"
KAMALA HARRIS: "The United States shares a very important relationship, which is an alliance with the Republic of North Korea." pic.twitter.com/H2dI5UYOlo

— RNC Research (@RNCResearch) September 29, 2022
Kamala Harris In High Stakes Gaffe At DMZ Hails Strong US "Alliance With Republic Of North Korea"
by Tyler Durden, https://www.zerohedge.com/


Coming soon after Pyongyang fired two short-range ballistic missiles into the sea as a warning to the South and its allies on Wednesday, Vice President Kamala Harris held a much anticipated press conference at the the Korean Peninsula's Demilitarized Zone (DMZ) on Thursday.




–


Standing on the southern side of the demarcation line, opposite of which North Korean soldiers kept a close watch on the proceedings, she gave a speech hailing the "ironclad" commitment of the US to its allies in the region. But that's when she made an unfortunate and deeply awkward gaffe touting the strong alliance with "the Republic of North Korea."
–
read more.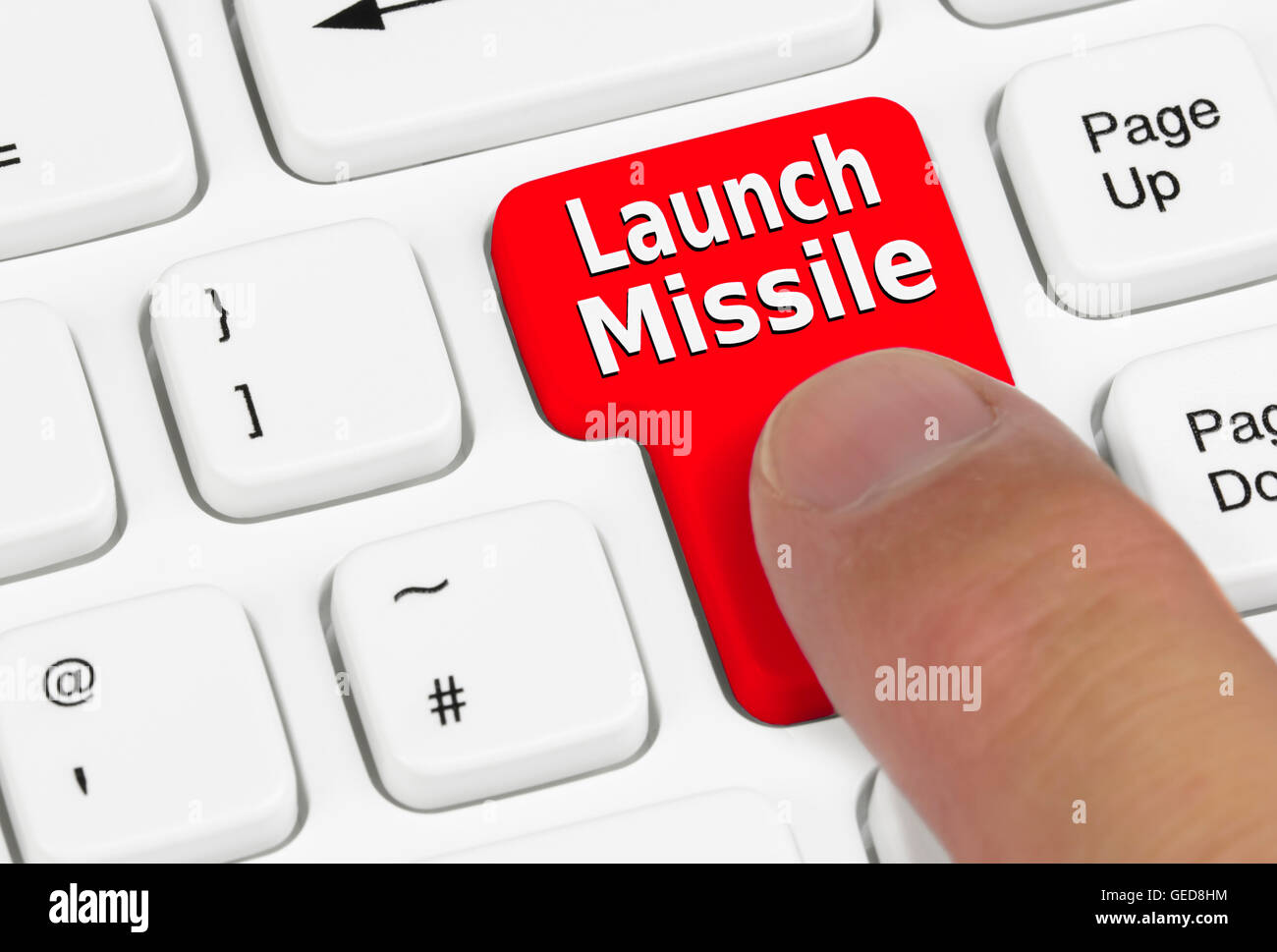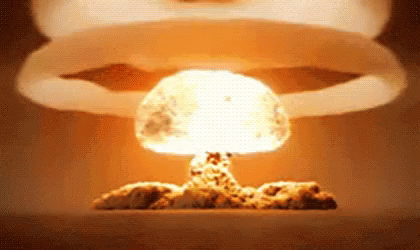 end