Increase in Reactivated Viruses Following COxVID-1×9 Booxster Shots: Dr. Richard Urso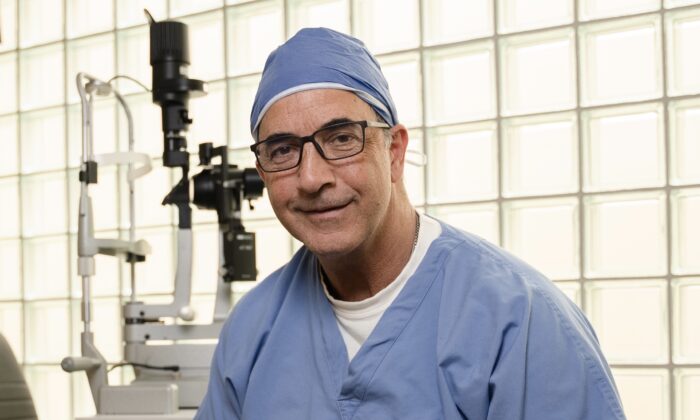 Increase in Reactivated Viruses Following COVID-19 Booster Shots: Dr. Richard Urso
by  and The reactivation of latent viruses may be the cause of long COVID and other disorders


–


Some viruses, after initial infection, remain latent in the body for a lifetime and may reactivate to cause infection again or a different condition. These kinds of latent viruses are being reactivated in a large number of people following their booster COVID-19 shots, causing symptoms of long COVID and other health conditions, according to Dr. Richard Urso.


–




Long COVID is a condition where people experience ongoing, recurring, or new health problems weeks to months after first being infected with SARS-CoV-2, the virus that causes COVID-19, or receiving a COVID-19 injection. Symptoms may include brain fog, fatigue, chest pain, and insomnia, among others.




–


"So in my clinic right now, I am seeing three to five people a week because they know that I am taking a lot of time in my practice to do COVID, and they're coming to see me with long COVID and … with problems after the vaccine," Urso, an ophthalmologist, a drug design and treatment specialist, and co-founder of the International Alliance of Physicians and Medical Scientists, told EpochTV's "American Thought Leaders" program. "And what I'm finding is a huge number of them have reactivated Epstein-Barr, herpes simplex, herpes zoster, CMV."


–




Of the more than 100 species of herpesviruses, eight are known to infect humans and remain in the body for life after the primary infection has cleared, and which can reactivate later under certain conditions:




–


read more.
end