Israel Warned: Iran May 'Attack Directly'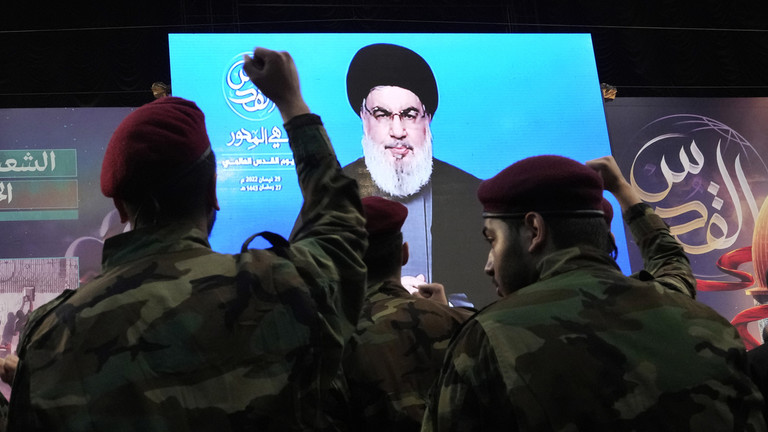 Israel Warned: Iran May 'Attack Directly'
by https://www.rt.com/


During a speech in Beirut, the Hezbollah leader warned Tel Aviv against continued assaults on Syria 




–




If Israel continues attacking the Iranian presence in Syria, Tehran may retaliate directly, Hezbollah leader Hassan Nasrallah said on Friday. He also warned Tel Aviv that the Shia militia will be on high alert for the upcoming Israeli military exercises near Lebanon.


–
"In the event of the continuation of the Israeli aggression against the Iranian presence in the region," Iran may "attack Israel directly," Nasrallah said during a video address at an event in Beirut. This was a reference to the frequent Israeli missile strikes on what the government in Tel Aviv says are Iranian targets inside Syria – most recently on Wednesday.


–


By way of example, Nasrallah brought up the March missile strike against a facility in Erbil, a city in northern Iraq, which Tehran said was used by Israel to plan and execute attacks on Iran. The cleric also warned Israel that "any mistake, stupidity or aggressive act" during the upcoming maneuvers on the border of Lebanon would receive a "quick and direct" response.


–


read more.
end