Food Shortages In Six Months – The Globalists Are Telling Us What Happens Next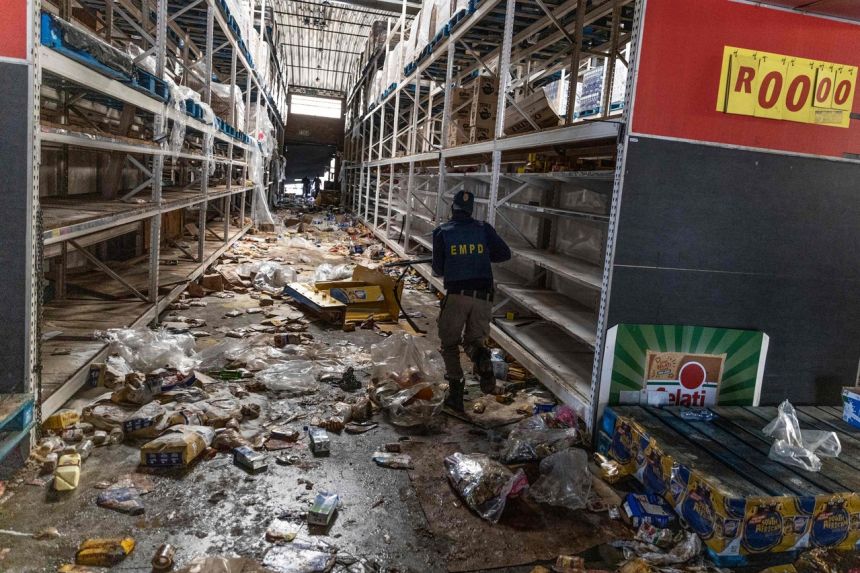 Food Shortages In Six Months – The Globalists Are Telling Us What Happens Next
by Brandon Smith, https://alt-market.us/
In mid 2007 the Bank for International Settlements (The central bank of central banks) released a statement predicting an impending "Great Depression" caused by a credit market implosion. That same year the International Monetary Fund also published warnings of "subprime woes" leading to wider economic strife. I started writing alternative economic analysis only a year earlier in 2006 and I immediately thought it was strange that these massive globalist institutions with far reaching influence on the financial world were suddenly starting to sound a lot like those of us in the liberty movement.


–




This was 16 years ago, so many people reading this might not even remember, but in 2007 the alternative media had already been warning about an impending deflationary crash in US markets and housing for some time. And, not surprisingly, the mainstream media was always there to deny all of our concerns as "doom mongering" and "conspiracy theory." Less than a year later the first companies awash in derivatives began to announce they were on the verge of bankruptcy and everything tanked.




–




The media response? They made two very bizarre claims simultaneously: "No one could have seen it coming" and "We saw this coming a mile away." Mainstream journalists scrambled to position themselves as the soothsayers of the day as if they said all along that the crash was imminent, yet, there were only a handful of people who actually did call it and none of them were in the MSM. Also ignored was the fact that the BIS and IMF had published their own "predictions" well before the crash; the media pretended as if they did not exist.




–




In the alternative media we watch the statements and open admissions of the globalists VERY carefully because they are not in the business of threat analysis; rather, they are in the business of threat synthesis. That is to say, if something goes very wrong in the world economically, central bankers and money elites with aspirations of a single centralized economic authority for the world are ALWAYS found to have a hand in that disaster.




–


read more.
end