Latvia Bans Unvaxed Politicians From Voting, Suspends Pay — Starting Next Week Different Rules for Vaccinated And Unvaccinated People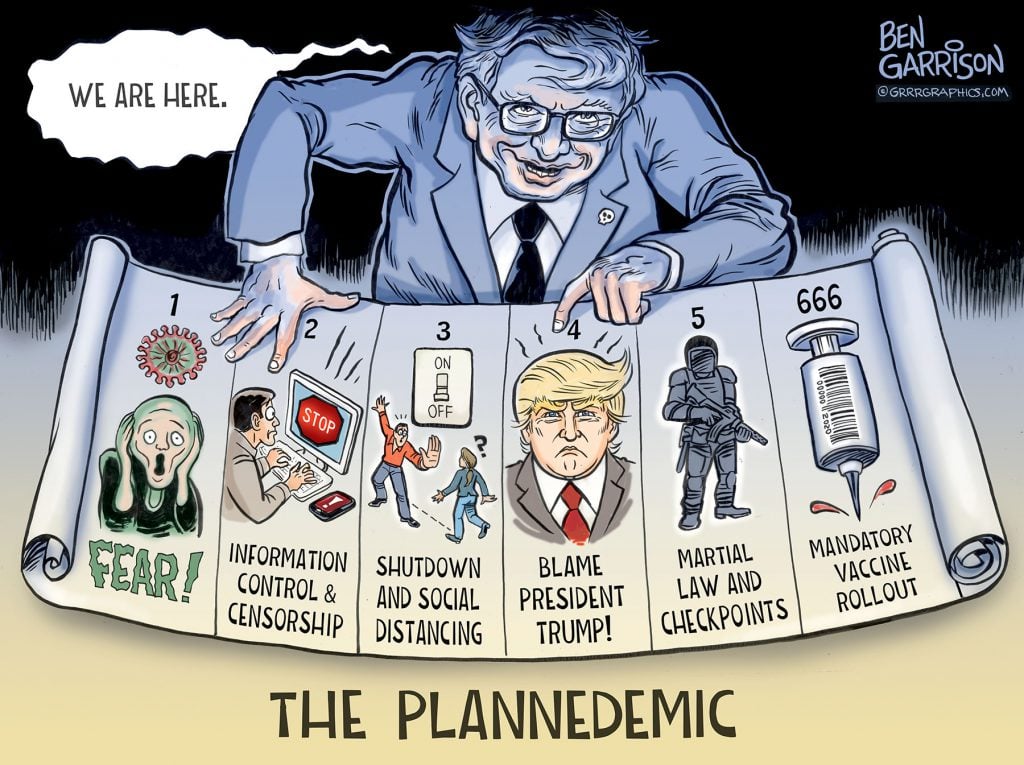 Latvia Bans Unvaxed Politicians From Voting, Suspends Pay
by Tyler Durden, https://www.zerohedge.com/
There may be one "positive externality" from the increasingly Stalinist covid purges – it could lead to far fewer politicians. As Euronews reports, Latvian MPs who have not been vaccinated or recovered from COVID-19 will have their pay suspended and no longer be able to take part in parliamentary votes. MPs approved the measure in a vote on Friday with 62 votes in favor in the 100-seat parliament.


–




"From November 15, an MP will be entitled to participate in the work of the Saeima [Latvia's Parliament] only if he or she has presented an interoperable COVID-19 certificate confirming the fact of vaccination or illness," the statement from the parliament press office states.




–




"The payment of a monthly salary and compensation will be suspended for a Saeima MP who will not be entitled to participate in the work of the parliament," it adds.




–




The measure also applies to local government lawmakers and will come into force as the country exits its latest one-month lockdown. Since October 21, all non-essential stores — as well as cultural and leisure venues — in the country where roughly half the population remains unvaccinated, have been closed with public gatherings banned and private gatherings only allowed among one household. A nighttime curfew from 20:00 until 05:00 is also currently in force.


–
Starting next week, the country will enter a "green mode" with different rules for vaccinated and unvaccinated people. Only 53.6% of Latvia's 1.9 million population is fully vaccinated, well below the EU average of 64.9%. The country is currently categorized as of "high concern" by the European Center for Disease Prevention and Control (ECDC).


–




The public health agency noted that the hospital admission and occupancy rates in Latvia over the past week were among the highest in the 31 countries in the EU/EEA region. The country has reported 236,765 infections since the beginning of the pandemic and 3,646 deaths.
end