Towards a Single World Currency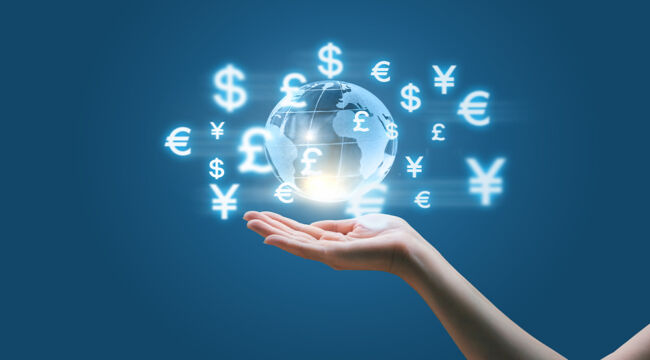 Towards a Single World Currency
by JAMES RICKARDS, https://dailyreckoning.com/
Is the move toward central bank digital currencies real? And, if so, is it the first step toward a global reserve currency that will replace the dollar and euro as currencies of choice in reserve positions of major economies?


–




Well, yes and no.




Before I expand on that answer and explain the impact central bank digital currencies will have on the more familiar world of foreign exchange, it's helpful to say a bit more about what central bank digital currencies (CBDCs) are.




–




CBDCs are not cryptocurrencies. The CBDCs are digital in form, are recorded on a ledger (maintained by a central bank or Finance Ministry), and the message traffic is encrypted. Still, the resemblance to cryptos ends there.




–




The CBDC ledgers do not use blockchain, and CBDCs definitely do not embrace the decentralized issuance model hailed by the crypto crowd. CBDCs will be highly centralized and tightly controlled by central banks.




–




CBDCs are not new currencies. They are the same currencies you already know (dollars, yuan, euros, yen, sterling) in a new form, using new payment channels. They are a technological advance, but they do not replace existing reserve currencies.




–




CBDCs are currently being introduced by major central banks around the world. Countries are at different stages of deployment. China is the furthest along. They have a working prototype of a digital yuan that will be showcased at the Beijing Winter Olympics in February 2022.




–




If you're there and want to buy tickets, meals, souvenirs or pay for hotel rooms, you'll be expected to pay with the new digital yuan using a mobile phone app or other digital payment channel.




–




The European Central Bank has also moved quickly on a CBDC version of the euro. They are not yet at the prototype stage, but they have made material advances and are getting close to that stage. Japan and the U.S. are at the back of the line.




–


read more.
end