Unvaccinated People to be Banned From Berlin Christmas Markets
Unvaccinated People to be Banned From Berlin Christmas Markets
by Paul Joseph Watson, https://summit.news/
Unvaccinated people will be banned from visiting Berlin's famous Christmas markets, with even the option of providing a negative COVID test likely to be removed.
–
Despite being located outdoors, officials have approved strict entry requirements for the festive events which will see those who haven't received the jab turned away. "Under a strict '2G' model, those over the age of 12 must be double vaccinated or recovered from the virus and would be denied entry even if they have a negative Covid-19 test," reports the Daily Mail.


–




Visitors to the markets must also wear face masks and observe social distancing despite the event being held in the open air. Both the WeihnachtsZauber market at Gendarmenmarkt and the Weinachtsmarkt at Roten Rathaus have announced they will enforce the strictest policy, despite being given an option to be more lenient and allow attendees to provide a negative COVID test result.




–




The fact that the option to provide a negative test is being removed is utterly stupid given that vaccinated people can still transmit the virus. It also illustrates how the real agenda has little to do with public health and everything to do with coercing mass compliance.




–




Despite the waning effectiveness of vaccines, governments across the world are imposing segregation on societies by weaponizing medical apartheid to institutionally discriminate against an oppressed minority (the unvaccinated).




–


read more.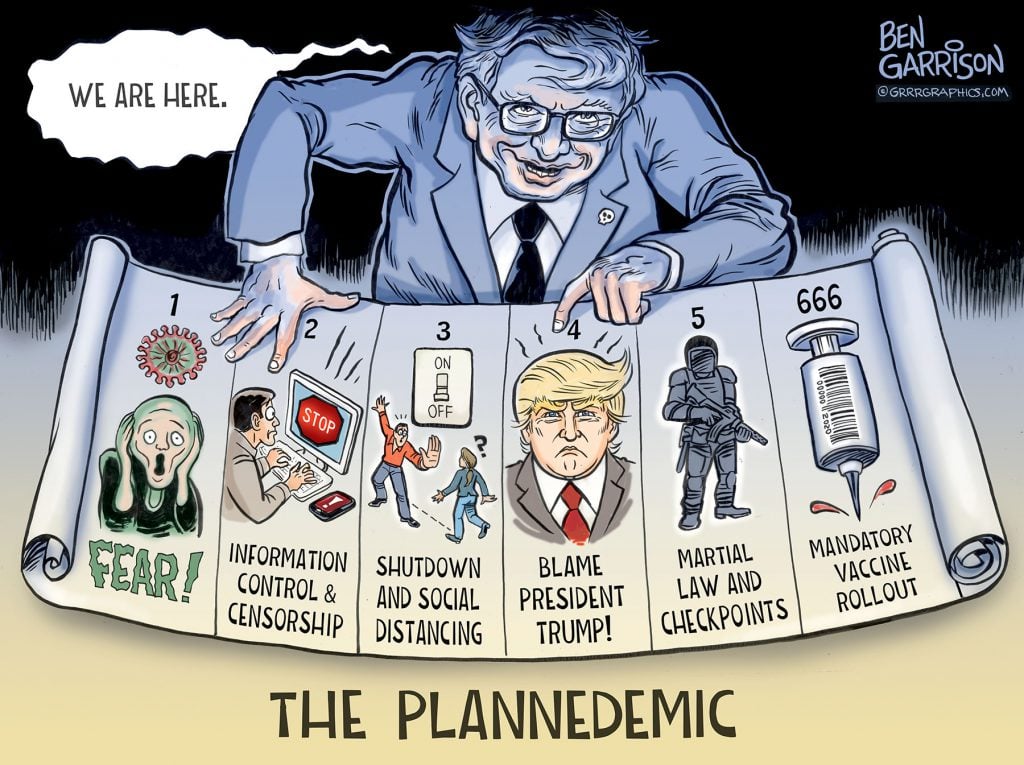 end