ANOTHER In-N-Out Burger Shut Down For Refusing To Be 'Vaccine Police'
California county shuts down In-N-Out over vaccine verification https://t.co/HvdH53sjWX #InNOut

— The Washington Times (@WashTimes) October 27, 2021
ANOTHER In-N-Out Burger Shut Down For Refusing To Be 'Vaccine Police'
by Steve Watson, https://summit.news/
The Burger chains are being punished for refusing to 'segregate' their customers
A second chain of In-N-Out Burger has been closed down by county authorities in California after it refused to go along with enforcing proof of vaccination orders.
–
The Washington Times reports that the restaurant in Pleasant Hill has been indefinitely closed by Contra Costa County health officials after ignoring orders to verify vaccine status or proof of a negative COVID-19 test among diners. The report notes that the restaurant did display mandated signage detailing the requirements, but has refused to enforce the mandate. Other chains of the restaurant in the area have also received warnings and fines, according to the Times.


–


As we previously reported, In-N-Out Burger is rebelling against what it calls the "clear overreach" of COVID-19 mandates by insisting "we refuse to be the vaccination police." A San Francisco branch of the burger chain was shut down on October 14 before being reopened but only for takeout and outdoor service.


–




In-N-Out Burger's chief legal and business officer Arnie Wensinger said in a statement that "As a Company, In-N-Out Burger strongly believes in the highest form of customer service and to us that means serving all Customers who visit us and making all Customers feel welcome."




–


read more.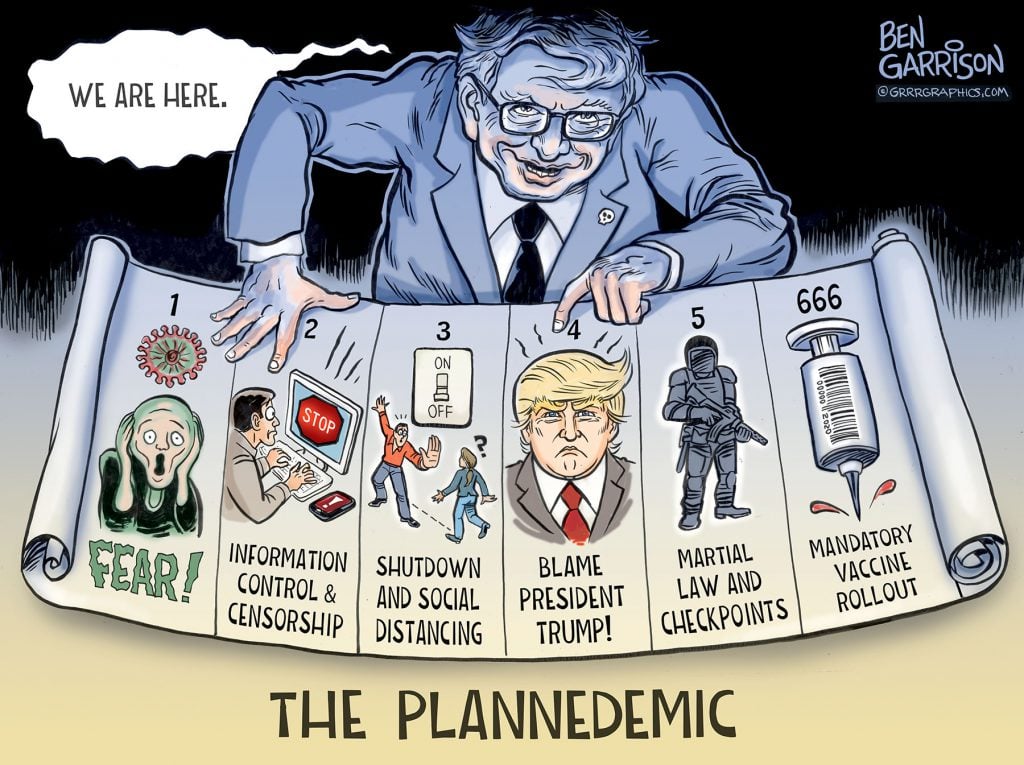 end