Bay Area Imposes Mandatory Masking As Cuomo Demands Private Businesses Ban Unvaxxed
GOV. CUOMO: "Private businesses… I am asking them, and suggesting to them, go to 'vaccine only' admission."

— Benny (@bennyjohnson) August 2, 2021
Bay Area Imposes Mandatory Masking As Cuomo Demands Private Businesses Ban Unvaxxed
by Tyler Durden, https://www.zerohedge.com/
Update (1600ET): Reimposing mask mandates isn't exclusively the domain of blue states like California. Louisiana Gov. John Bel Edwards (a Democratic governor in a red state) has reinstated Louisiana's mandatory mask mandate for all people over the age of five – regardless of vaccination status – citing the rise in hospitalizations in the Bayou State.


–




The order comes as Louisiana sees the highest rate of new infections per capita of any state in the union. Face masks should be work at all times unless a person is at home according to the mandate, which will be in place until at least Sept. 1.




–


Update (1500ET): San Francisco and the surrounding Bay Area have just imposed mandatory masking orders, regardless of vaccination status, that will likely outlast the CDC's mandate.

SAN FRANCISCO TO REQUIRE MASKS REGARDLESS OF VACCINATION STATUS

SF BAY AREA ORDERS INCLUDE SEVEN COUNTIES, CITY OF BERKELEY

The counties affected by the orders include Alameda, Contra Coasta, Marin, San Francisco, San Mateo, Santa Clara, Sonoma & the City of Berkeley, per press reports.
–
read more.
"All people working at a Facebook campus in the United States will be required to wear masks whether or not they are vaccinated," effective Aug 3rd and continuing indefinitely, per FB PR

— rat king (@MikeIsaac) August 2, 2021
Get those masks back out!! 😷
Alameda, Contra Coasta, Marin, San Francisco, San Mateo, Santa Clara, Sonoma & City of Berkeley order indoor masking mandate, starting tomorrow — even for those fully vaccinated. Also, get the vaccine.💉@nbcbayarea

— Christine Ni (@christineniSF) August 2, 2021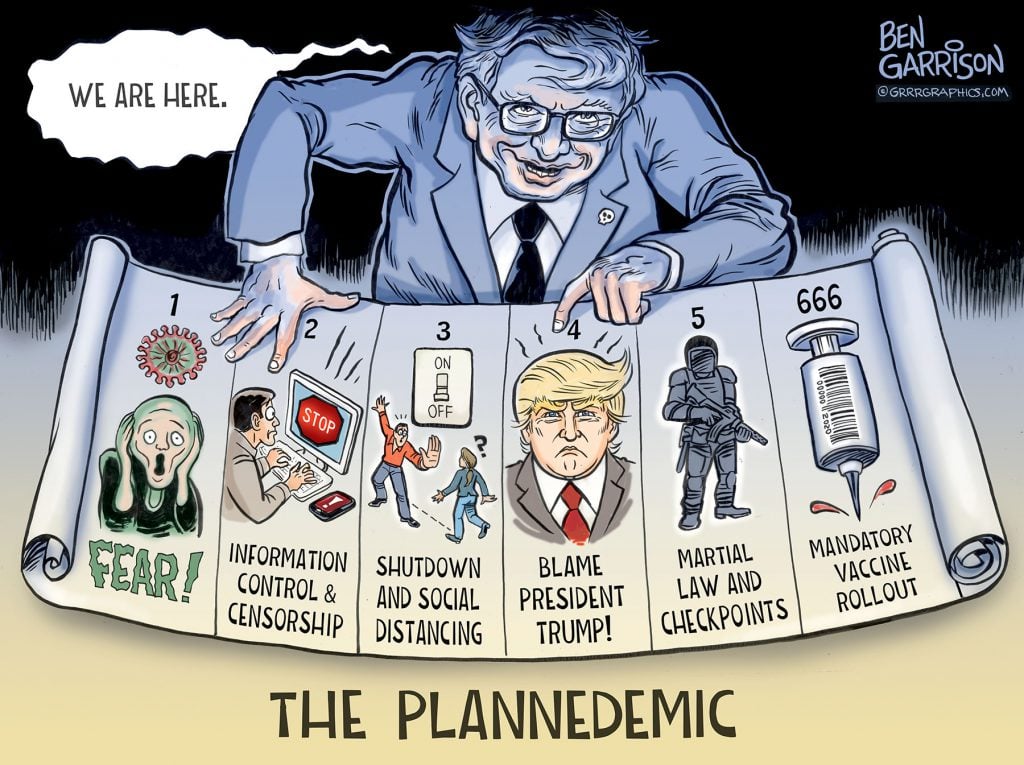 end