'It's Going to Come As a Big Shock': UFO Experts Await Pentagon Report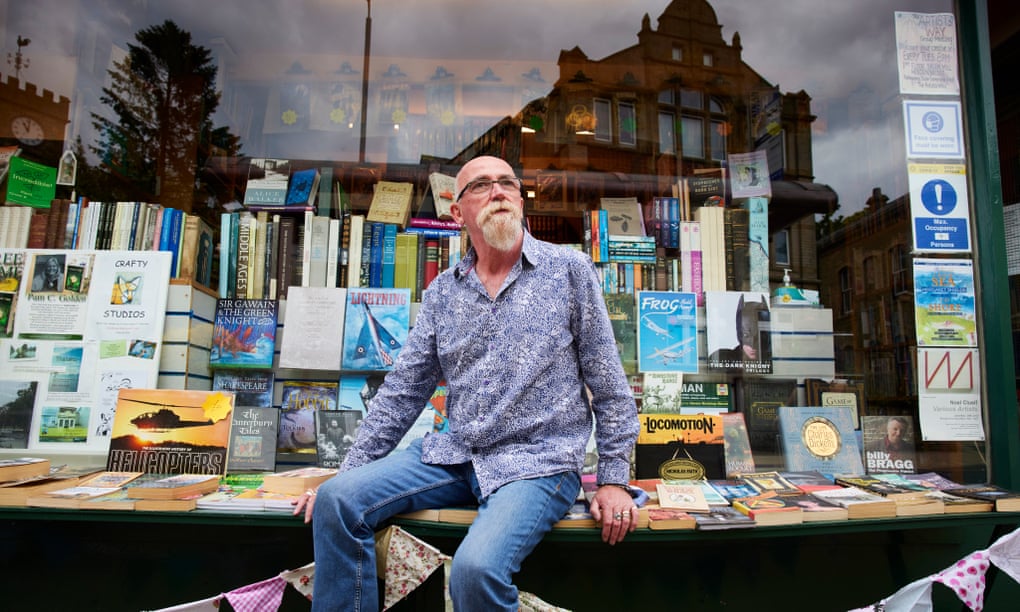 'It's Going to Come As a Big Shock': UFO Experts Await Pentagon Report
by Alex Mistlin, https://www.theguardian.com/
UK ufologists are worlds apart on the importance of a hotly anticipated US intelligence release


–


Nearly 75 years after Roswell, the possibility that we are not alone in the universe is once again the talk of mainstream politics. The impending release of a Pentagon report on the activities of the Advanced Aerospace Threat Identification Program (AATIP) has sparked a wave of interest and recent pronouncements from the programme's former director, Luis Elizondo , have raised the eyebrows of ufologists worldwide.


–


"We are quite convinced that we're dealing with a technology that is multigenerational, several generations ahead of what we consider next generation technology," Elizondo told the Washington Post earlier this month.


–




But a world away from Washington, perhaps the biggest ripples have been felt in Todmorden, a quiet market town in the Pennines. About 20 miles north of Manchester, the town of 15,000 has been the site of a number of unexplained events and reported sightings – earning itself a reputation as Britain's answer to Roswell in the process.




–




"I've had people stopping me in the street asking, 'What do you make of this report then?'," says Colin Lyall, Todmorden's resident ufologist and convener of the local UFO society. Lyall started the society in the summer of 2016 after completing a triptych entitled A Landmark Event, which he describes as an attempt to "visually convey the strange goings on in the Pennines valley before, during and after Alan's event".




–


Alan Godfrey, a former police officer and longtime resident of Todmorden, claims that he was abducted by aliens in the town in 1980 while investigating the mysterious death of Zigmund Adamski, a 56-year-old miner who was found on top of a coal pile six months earlier.


–




Godfrey has become something of a local celebrity, particularly since the publication of his 2017 book Who or What were They?, which is now in development with the Hollywood production company Graisland Entertainment.




–


read more.
Sheeple:

naive, gullible, easily deceived, useful idiots complicit in their own destruction and the destruction of others. People with an amazing ability to accept any amount of BULLSHIT. Last to know/understand what is going on. First to fall.
https://www.youtube.com/watch?v=MsK3hX8l7Mg
The entire "UFO-Aliens" meme pushed by the world is a psychological warfare against the sheeple. These beings are NOT Aliens but are fallen angels, the Nephilim, fallen spiritual beings. The sheeple are being brainwashed into accepting a coming Satanic Alien Invasion HOAX! This is, IMO, the endtimes strong delusion.
–


2 Thessalonians 2:9-12 (New King James Version)


9 The coming of the lawless one is according to the working of Satan, with all power, signs, and lying wonders, 10 and with all unrighteous deception

among those who perish, because they did not receive the love of the truth, that they might be saved. 11 And for this reason

God will send them strong delusion, that they should believe the lie,

12 that they all may be condemned who did not believe the truth but had pleasure in unrighteousness.
https://www.youtube.com/watch?v=GgnH-5947uo
https://www.youtube.com/watch?v=Few1va0j1MQ
end