Ahead Of Putin Meeting, Biden Confuses Syria With Libya 3 Times In Less Than 90 Seconds
Biden confuses Syria-Libya three times. He also appears to boast that Russia's inability to "provid[e] for the basic economic needs of people" in Syria is a point of US leverage. I assume he means the US sanctions that, like Biden, US media won't mention. pic.twitter.com/j0ui5K10ht

— Aaron Maté (@aaronjmate) June 13, 2021
Ahead Of Putin Meeting, Biden Confuses Syria With Libya 3 Times In Less Than 90 Seconds
by Tyler Durden, https://www.zerohedge.com/


A handful of what appears more than the usual Biden gaffes while on his Europe trip has some pundits raising yet more concerns about the 78-year old president's cognitive decline in old age. Last year on the campaign trail a series of bizarre and questionable moments of "concern" – all caught on film – were dismissed in mainstream media as pro-Trump conspiracies.




–


During Sunday's press conference concluding the G7 summit in Cornwall, England, Biden stumbled through a speech wherein he confused Syria for Libya three times in less than 90 seconds…


–




"We can work together with Russia – for example, in Libya. We should be opening up the passage to be able to go through, provide food assistance, and economic… I mean, vital assistance to a population that's in real trouble," he said, though clearly intending to mean Syria.




–


The Associated Press also took note of a "handful of verbal stumbles" Biden made throughout the G-7 weekend, after which he traveled to London – then on to Brussels where me met NATO leaders on Monday.


–


"At the news conference, Biden briefly confused Syria and Libya when he described the importance of providing humanitarian aid to countries torn apart by civil war. It was among a handful of verbal stumbles the president made," AP wrote.


–


read more.
Jake Sullivan confirmed that Biden confused Syria and Libya three times in less than 90 seconds. Just be honest and watch this clip and decide for yourself.https://t.co/6fombKNtTh https://t.co/2GvGXfLojv

— Glenn Greenwald (@ggreenwald) June 14, 2021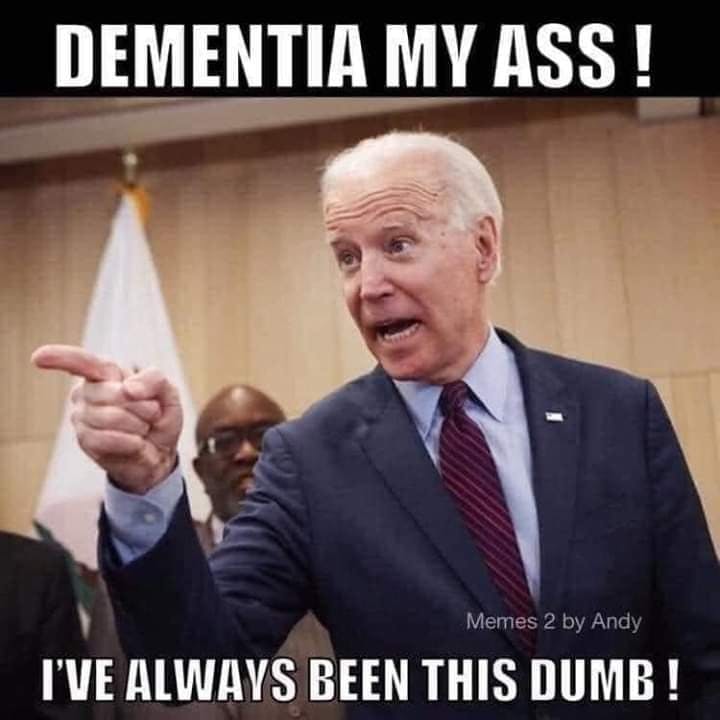 end