Desperate Gazans Flee Israeli Bombardment in Cars And on Carts — The Coming Fulfilment of Revelation 12:6,13-14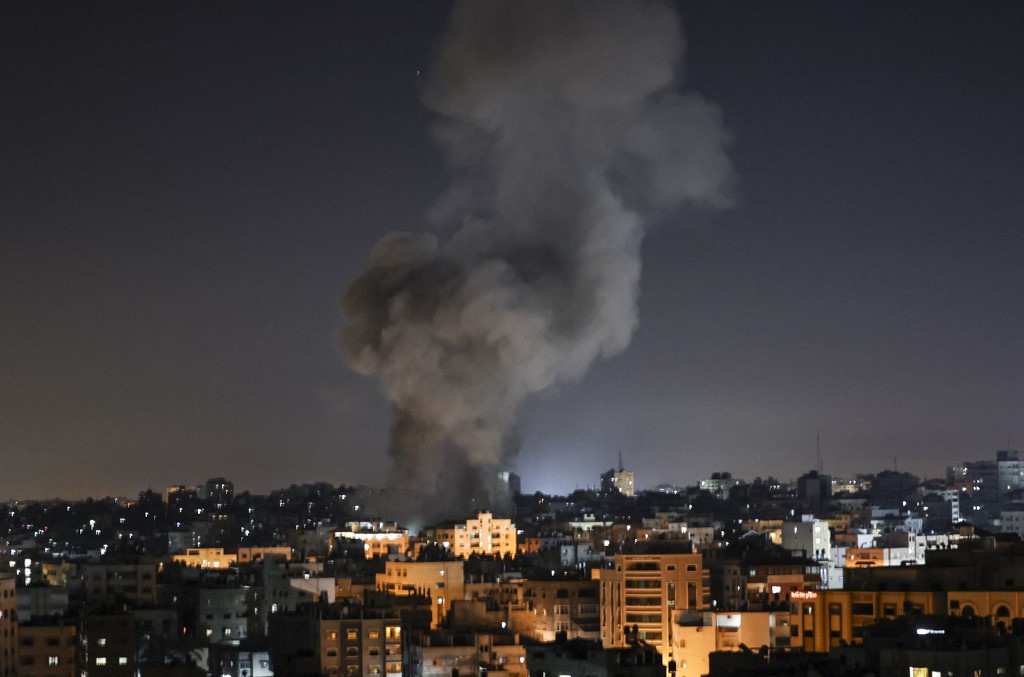 Desperate Gazans Flee Israeli Bombardment in Cars And on Carts


by Mohammad Salem and Nidal al-Mughrabi, http://www.thejakartapost.com/news




(Reuters) Gaza City, Palestinian Territories   ●   Sat, May 15, 2021




After days of heavy Israeli airstrikes, and then intensifying artillery fire, some terrified residents of north Gaza are not waiting to see if there is a repeat of 2014, when a ground assault followed. Under heavy shelling on Thursday night, Rewaa Marouf grabbed her children and fled the town of Beit Lahiya, close to Gaza's northern border with Israel.




–




She ended up in a UN-run school in Jabalia refugee camp, joining dozens of others crammed inside, while on the roads outside people were heading further south in cars, on donkey carts or by foot. "We were sitting with the children at home when suddenly the artillery began bombing in all directions," Marouf said, speaking in a classroom at the school in Jabalia. "The house next to ours was bombed, shrapnel hit our house. We have no idea so far whether the house we left was also bombed," she added, describing her race for shelter.




–




The UN refugee agency said hundreds of people had fled to UN-run schools in Gaza for shelter on Thursday, particularly in the north, and it was taking steps to make sure the sites were organised to prevent the spread of the coronavirus. Palestinians leave their homes after receiving warnings by the Israeli army that their building will be target in an air strike, in Gaza City, in the Hamas-controlled Gaza Strip, on May 13, 2021.




–




Israel faced an escalating conflict on two fronts, scrambling to quell riots between Arabs and Jews on its own streets after days of exchanging deadly fire with Palestinian militants in Gaza. (AFP/Mohammed Abed) Those heading south – some dragging belonging in handcarts – trudged past buildings pulverised by the conflict in Gaza, a coastal enclave that is home to 2 million people and largely shut off from the outside world in a blockade led by Israel.




–


read more.
end