China Says It Has No Plans to Oust US Dollar With Digital Yuan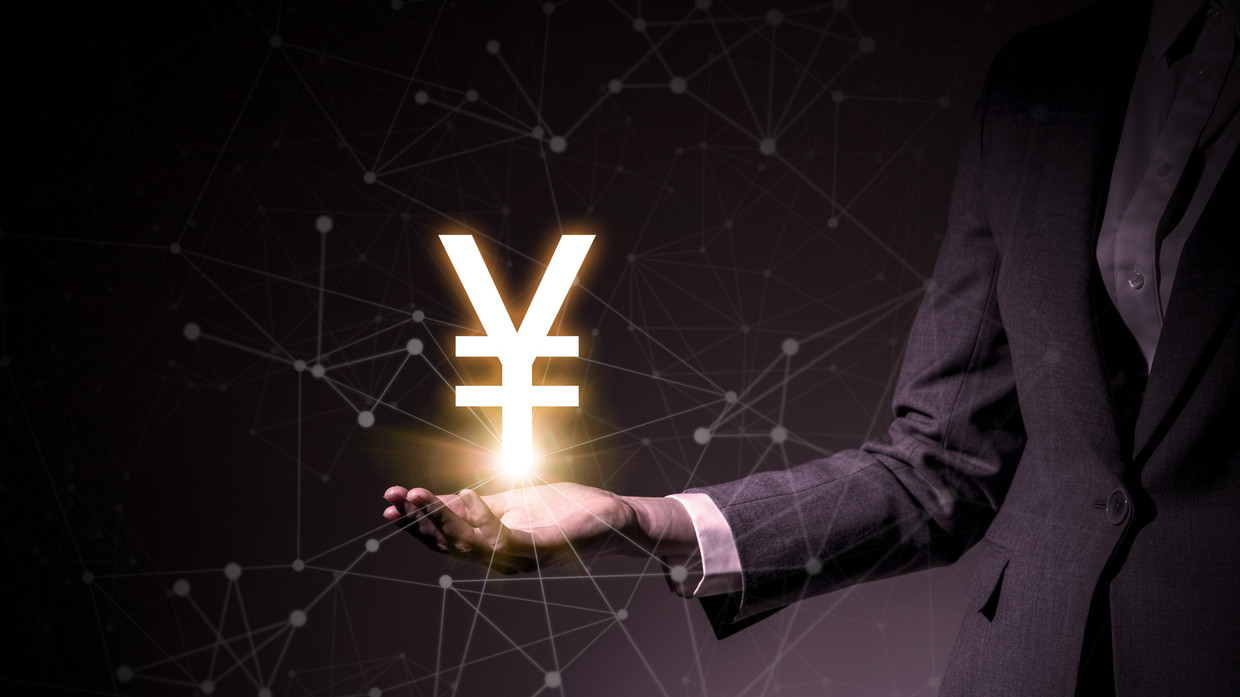 China Says It Has No Plans to Oust US Dollar With Digital Yuan
by https://www.rt.com/


International use of the digital yuan will not replace the US dollar as the world's main reserve currency, according to People's Bank of China Deputy Governor, Li Bo.


–
"For the internationalization of the renminbi, we have said many times that it's a natural process, and our goal is not to replace the US dollar or other international currencies. I think our goal is to allow the market to choose, to facilitate international trade and investment," the head of the central bank said on a panel at the Boao forum on Sunday.


–




He added that the latest efforts to create a blockchain-enabled, digital version of China's national currency were aimed at domestic use.


–
"The motivation for the e-yuan, for now at least, is focusing primarily on domestic use," Li said, adding that global "interoperability is a very complex issue, and we are not in a hurry to reach any particular solution yet."
–
The e-yuan is currently in a limited test phase in various pilot programs across the country, and the authorities hope to have a sovereign digital currency ready in time for the 2022 Winter Olympics. China is the first nation in the world to test digital currency on a national level.


–


read more.
end