So Who Wants a Hot War in Eastern Europe?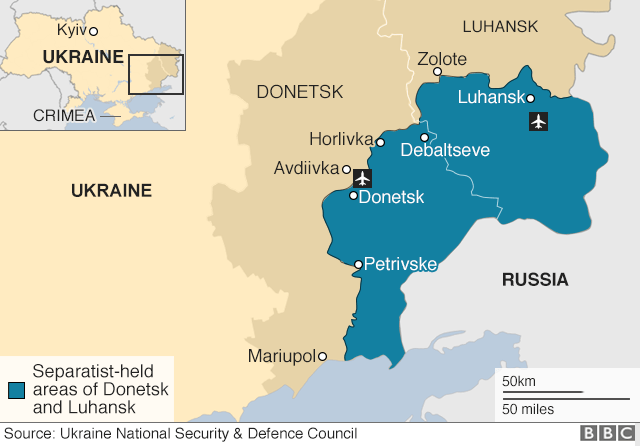 So Who Wants a Hot War?
by Pepe Escobar and widely cross-posted, http://thesaker.is/
It's not by accident that the Hegemon is going no holds barred to harass and try to smash Eurasian integration by all means available.


–




It's a scorpion battle inside a vortex of distorted mirrors inside a circus. So let's start with the mirrors in the circus. The non-entity that passes for Ukrainian Foreign Minister traveled to Brussels to be courted by US Secretary of State Blinken and NATO secretary-general Stoltenberg.




–




At best, that's circus shadowplay. Much more than NATO advisers in a frantic revolving door in Kiev, the real shadowplay is MI6 actually working very close with President Zelensky. Zelensky's warmongering script comes directly from MI6's Richard Moore. Russian intel is very much aware of all the fine print. Glimpses were even carefully leaked to a TV special on the Rossiya 1 channel.




–




I confirmed it with diplomatic sources in Brussels. British media also got wind of it – but obviously was told to further distort the mirrors, blaming everything on, what else, "Russian aggression". German intel is practically non-existent in Kiev. Those NATO advisers remain legion. Yet no one talks about the explosive MI6 connection.




–




Careless whispers in Brussels corridors swear that MI6 actually believes that in the case of a volcanic but as it stands still preventable hot war with Russia, continental Europe would burn and Brexitland would be spared. Dream on. Now back to the circus.


–
Oh, you're so provocative
Both Little Blinken and NATO straw man Stoltenberg parroted the same script in Brussels after talking to the Ukrainian Foreign Minister. That was part of a NATO "special meeting" on Ukraine – where some Eurocrat must have told a bunch of extra clueless Eurocrats how they would be carbonized on the spot by Russian TOS-1 Buratino's terrifying explosive warheads if NATO tried anything funny.


–




Listen to the sound of Blinken yappin': Russian actions are "provocative".


Well, his staff certainly did not hand him a copy of Russian Defense Minister Sergei Shoigu examining step by step the deployment of the annual US Army DEFENDER-Europe 21: "The main forces are concentrated in the Black Sea and Baltic region."


–


read more.
end