Battle for The Galaxy: New Paper Reveals How UK is Making Extensive Plans for War in Space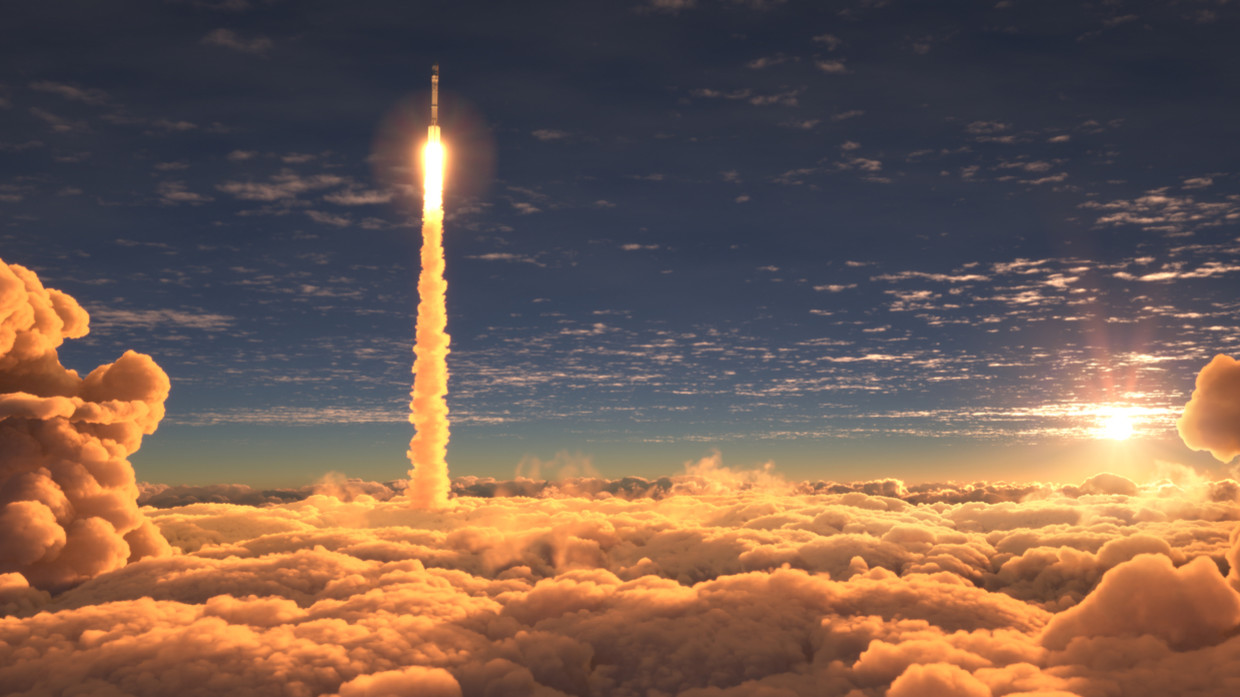 Preparations for war against the Lord Jesus Christ, the Blessed Son of God on His 2nd Coming!
Battle for The Galaxy: New Paper Reveals How UK is Making Extensive Plans for War in Space
by Kit Klarenberg, https://www.rt.com/


Space battles are the stuff of science fiction, but recent technological and political developments have done much to make the prospect an ever more likely reality – and it's clear the UK wants to get in on the action.




–


On March 22, the UK government published its Defence Command Paper 2021, a 76-page document offering further clarity on the previous week's Integrated Review, which outlined London's grand vision for its "role in the world over the next decade" in respect of military and intelligence capabilities and operations.


–


An accompanying foreword authored by Defence Secretary Ben Wallace – former British Army soldier and director of military technology firm QinetiQ, who has previously condoned torture – spells out the paper's disturbing dimensions in some detail.


–


Strikingly, it contained dozens of references to space in a military context. The heavens were said to be of growing significance as an operational and "warfighting" domain – a dedicated section describing Whitehall's plans to secure dominance in the sphere.
–
"Space, and our assured access to it, is fundamental to military operations. Loss of, or disruption to, the space domain could severely impact our ability to undertake most defence tasks," it read. "We must develop military, civilian and commercial capabilities that are resilient to and protected from space threats. We must also help shape an international environment of behaviours and operating norms that deters adversaries."
–
As a result, by 2030, the UK intends to have "the ability to monitor, protect and defend" its interests "in and through space". In support of this grand ambition, over the next 10 years, a total of £5 billion will be invested in Skynet, the Ministry of Defence (MoD) network of military communications satellites, which supports the highly controversial Five Eyes global spying apparatus.


–


Moreover, £1.4 billion will be spent establishing a dedicated space command "to enhance the UK's military … control of the space domain", launch a National Space Operations Centre, develop an "intelligence, surveillance and reconnaissance satellite constellation", and create a "Space Academy" to train the country's new army of "space specialists".
–
read more.
end