Meteor Explodes Over Vermont With The Force of 440 Pounds of TNT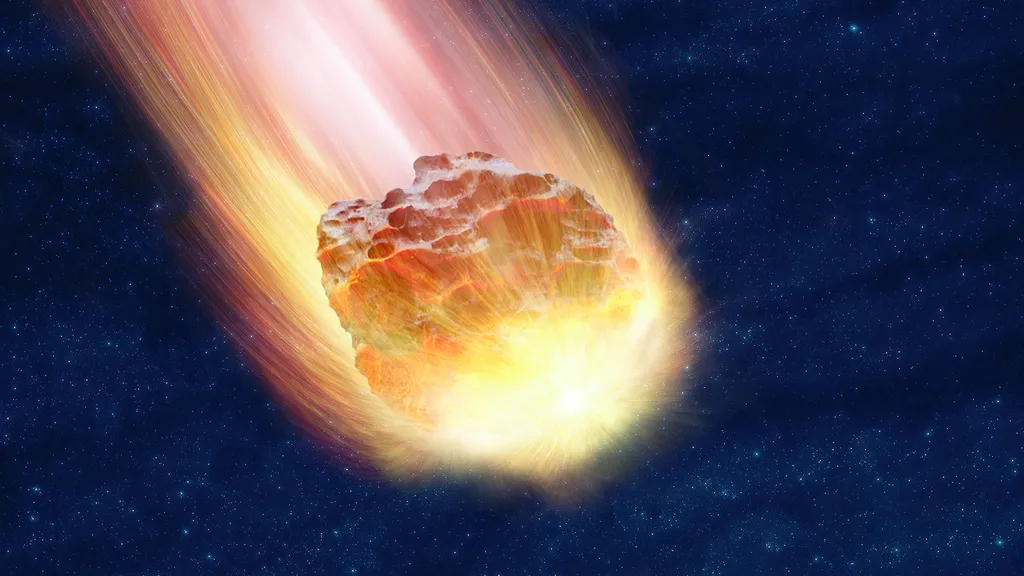 Meteor Explodes Over Vermont With The Force of 440 Pounds of TNT
by https://www.livescience.com/ , 9 March 2021
It was the size of a bowling ball but exploded like 440 pounds of TNT


A meteor streaked through the night sky over Vermont on Sunday (March 7), creating a spectacular light show and causing Earth-shaking booms as it burned through the atmosphere.




–


The meteor's explosive passage through the atmosphere released the equivalent of 440 pounds (200 kilograms) of TNT, suggesting that the meteor was likely 10 pounds (4.5 kg) and 6 inches (15 centimeters) in diameter, according to NASA Meteor Watch.


–




The space rock smacked into the atmosphere at about 42,000 mph (68,000 kph), according to NASA. It appeared over the northern part of the state as a bright fireball at 5:38 p.m. EST, just before sunset.




–


Local news station WCAX3 reported calls from all over the state after the event, with Vermonters describing a "loud boom and body-rattling vibration" as the meteor passed overhead. "I was fortunate to hear and see it by the Missisquoi River at the Missisquoi Wildlife Refuge in Swanton, VT, just before sunset," wrote Chris Hrotic, a commenter on NASA's initial post about the event. "No loud boom as reported by others, but a rushing sound that made me look up at just the right moment. It was extremely bright and absolutely spectacular!"


–


read more.
end