Iran Warns Its 'Peaceful' Nuclear Program Could Change If It's 'Backed into a Corner'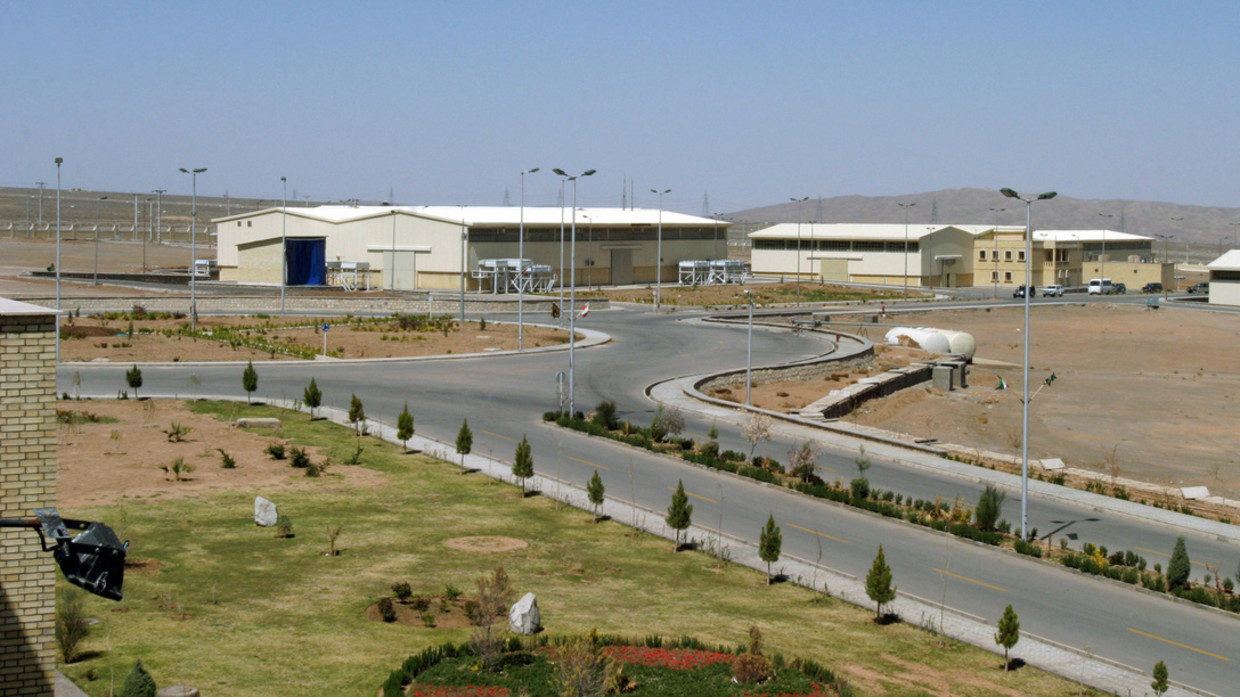 This is just a "Reality TV" scripted show. Both Iran and Zionist '666' Israel, the Satanic counterfeit, are controlled by the Illuminati, Synagogue of Satan. The REAL war isn't: Iran vs USA – Zionist '666' Israel. It is Satan and his minions vs The Rest of Humanity. They are running their script for Albert Pike's Satanic WW3.
–
Iran Warns Its 'Peaceful' Nuclear Program Could Change If It's 'Backed into a Corner'
by https://www.rt.com/


Iranian Intelligence Minister Mahmoud Alavi said the country's nuclear program is peaceful, and it will be the fault of others if it is pushed towards the path of creating nuclear weapons.


–
"The leadership [of Iran] has explicitly stated that the production of nuclear weapons is against Sharia law, and the Islamic Republic forbids it, but if a cat gets backed [into a] corner, it may act as it wouldn't have acted while free," Alavi said, as cited by Iranian media.
–
If they push Iran in this direction, it won't be the fault of Iran, but the fault of those who have pushed Iran.
–
At the same time, Alavi said Iran's nuclear program is peaceful and the country does not have plans or intentions to build nuclear weapons in "normal circumstances." He also stated that the US must immediately lift the sanctions against Iran and compensate the losses from the "illegal" restrictions.


–




Iranian Foreign Ministry spokesperson Saeed Khatibzadeh told reporters at a press briefing on Monday that the US must be the first to return to the 2015 landmark deal on Iran's nuclear program, known as the JCPOA (Joint Comprehensive Plan of Action), as it was the first to abandon it.


–
"The US was the party to leave the negotiation table and the JCPOA. We wait for the other side to fully fulfill its commitments; then, we will follow the path of returning to our obligations," Khatibzadeh said.


–




Under the JCPOA, Iran agreed to severely limit its nuclear program in exchange for the lifting of international sanctions. The accord was also signed by China, Russia, Britain, France, Germany, and the EU.




–


read more.
end