Trump Says Big Tech Immunities Must Be Terminated for 'National Security' Reasons
Twitter is sending out totally false "Trends" that have absolutely nothing to do with what is really trending in the world. They make it up, and only negative "stuff". Same thing will happen to Twitter as is happening to @FoxNews daytime. Also, big Conservative discrimination!

— Donald J. Trump (@realDonaldTrump) November 27, 2020
Trump Says Big Tech Immunities Must Be Terminated for 'National Security' Reasons
by National File, https://www.infowars.com/


Section 230 of the Communications and Decency Act gives Big Tech companies liability protection




–


President Trump has called for the immediate termination of Big Tech's Section 230 liability protections for reasons of "national security."
–
President Trump posted to Twitter late Thursday evening his call for the "immediate" termination of Section 230 of the Communications and Decency Act, declaring that the liability protections of Big Tech companies like Facebook and Twitter should be stripped for "purposes of national security."


–




Currently, Big Tech companies claim they act as a neutral platform, meaning that they receive certain protections from what people post on their site under Section 230, which gives them a "liability shield." However, given that they have engaged in the censorship of conservatives, they act more like a publisher, who is more liable for what is on their site.




–




The announcement followed a tweet from President Trump that attacked Twitter for "sending out totally false 'Trends' that have absolutely nothing to do with what is really trending in the world." He argued that the trends are simply made up, and they are only "negative" ones. "Same thing will happen to Twitter as is happening to Fox News daytime. Also, big Conservative discrimination!" the President concluded.




–


read more.
For purposes of National Security, Section 230 must be immediately terminated!!!

— Donald J. Trump (@realDonaldTrump) November 27, 2020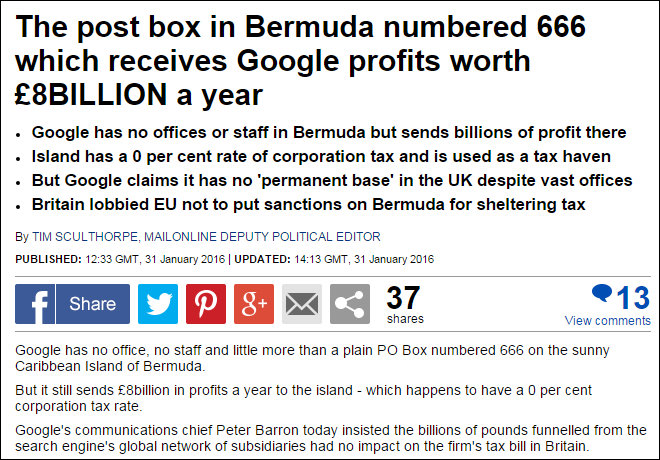 end