DOD Admits Directed Energy Weapons Are In Use, Alludes to War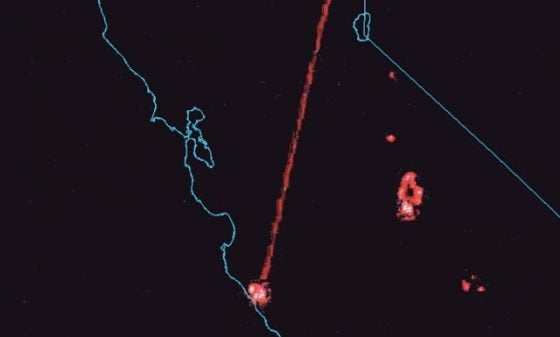 DOD Admits Directed Energy Weapons Are In Use, Alludes to War
by Mac Slavo, September 17th, 2020, SHTFplan.com
The Department of Defense has admitted that directed energy weapons are in use.  Defense Secretary Dr. Mark T. Esper said at the Air Force Association's Virtual Air, Space & Cyber Conference that America's air, space, and cyber warriors "will be at the forefront of tomorrow's high-end fight."
–


Tomorrow's high-end fight? Is there a war coming we don't know about? But that's not the only thing he admitted. The Pentagon is going to ramp up their efforts to use whatever means necessary as weapons, using the largest defense budget in history to do it.




–


The military stood up U.S. Space Command a year ago, and Congress created the U.S. Space Force. The command is charged with operations and the USSF looks to man, train and equip the force. The new service has already submitted a budget and has released its first doctrine — Spacepower. -Defense.gov


–




He also blames the use of directed energy weapons (DEWs) on Russia and China. Esper says China and Russia have placed weapons on satellites and are developing directed energy weapons to exploit U.S. systems "and chip away at our military advantage," he said.




–


read more.
end