"2 Asteroid Clusters Are Coming" 2021 NASA To Investigate / Mike From Around The World
NASA Is About to Study Some Awfully Old Asteroids
by , * NASA will launch a daring mission to explore the Trojan asteroids in 2021.


* The Trojan asteroids are split into two clusters that flank Jupiter along its orbit.




* Researchers suspect that these primitive rocky bodies could be some of the oldest objects in the solar system.




…




Last week, NASA concluded a critical System Integration Review of the mission. That means researchers and engineers are cleared to begin the testing and integration phase of the project. Later this year, independent reviewers will conduct another study of the mission.




–




The Trojan asteroids are two clusters of rocky bodies that circle the sun along the same orbit as Jupiter. Scientists are interested in studying them because they're time capsules from the formation of the solar system, and could be made from the same materials as some of its outer planets.




–


read more.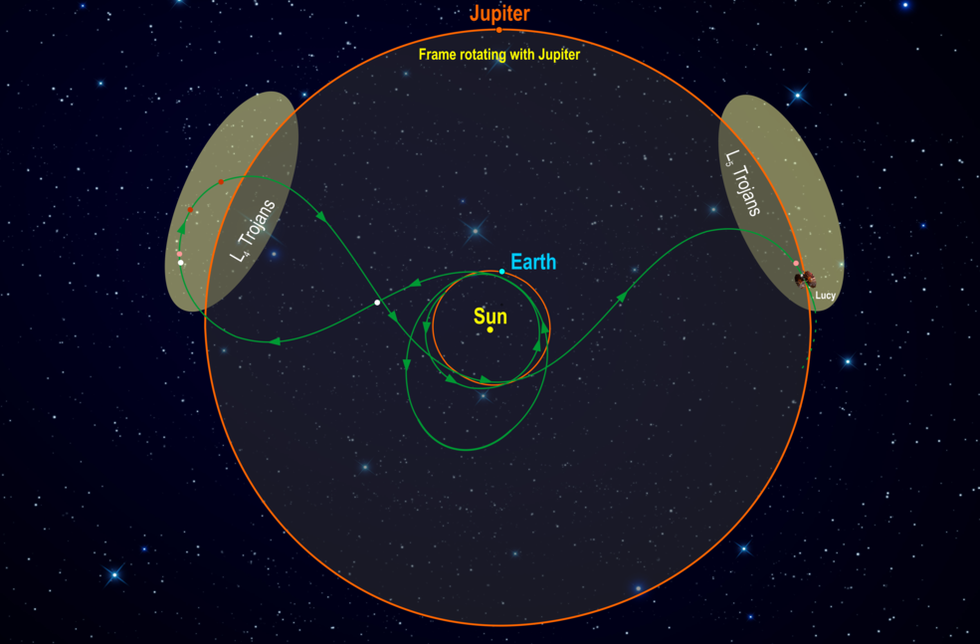 end