Google Censors Websites Over Right-Wing Views
Google is, of course, NSA. Who is in charge of the

Beast '666' network

?

N

o

S

uch

A

gency!


–

RT America


Google allegedly threatened demonetization of two right-wing websites, The Federalist and Zero Hedge, because of their views. What does this mean for internet freedom of expression? "Boom Bust" co-host Ben Swann and attorney and media analyst Lionel discuss.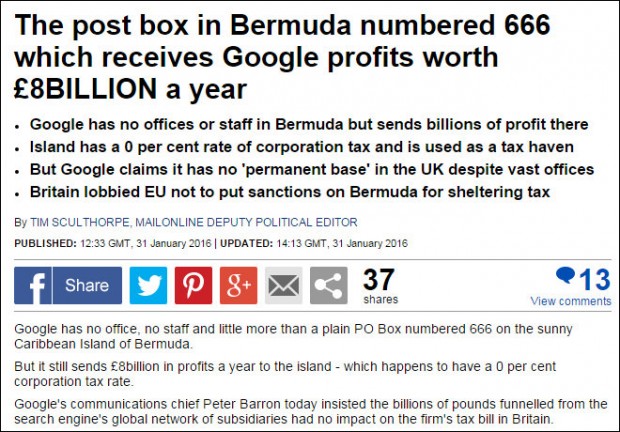 end