Chairman Of Jt. Chiefs Admits US Intel Has Taken 'Hard Look' At Wuhan Lab As Origin Of COVID-19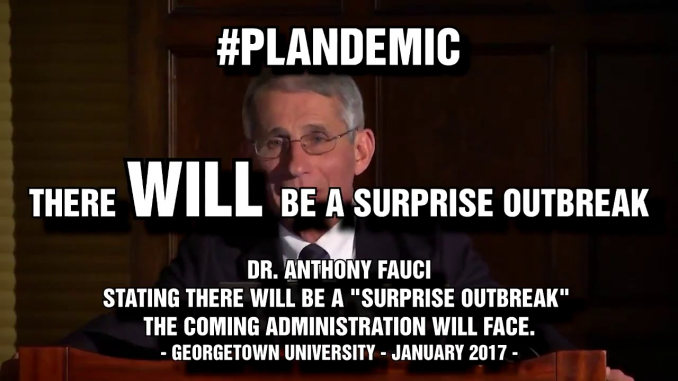 CoVid-19 is a bioweapon. It was released by the western Illuminati probably with the complicity of the Chinese Illuminati. The agenda is to drive the world towards their Luciferian New World Order, World Government led by the Anti-Christ, Global Supra-National Central Bank, Global ID2020 –> '666'.
–
Do not believe in all these talk about China vs USA, USA vs Russia … etc. The Illuminist philosophy is to control all sides in a conflict. Ie. the Synagogue of Satan controls China, USA, Russia, Zionist '666' Israel, Iran, India, Pakistan …. etc. You are being sold lies to get you to hate and kill your fellowmen. The REAL War is between Satan and his minions vs the Rest of Humanity. See also:
–
COVID-19: BORN IN NORTH CAROLINA, SOLD TO WUHAN LAB, OPTIMIZED FOR PANDEMIC SPREAD
SARS-like cluster of circulating bat coronavirus pose threat for human emergence – 2015
–
Chairman Of Jt. Chiefs Admits US Intel Has Taken 'Hard Look' At Wuhan Lab As Origin Of COVID-19
by Tyler Durden, https://www.zerohedge.com/
Update (1620ET): According to Defense One editor Kevin Baron, Gen. Mark Milley, Chairman of the Joint Chiefs of Staff, admitted that the DoD has looked into the theory that COVID-19 originated in the Wuhan laboratory.


–




"There's a lot of rumor and speculation in a wide variety of media, blog sites, etc.," said Milley. "It should be no surprise to you that we have taken a keen interest in that, and we have had a lot of intelligence take a hard look at that." "At this point it's inconclusive, although the weight of evidence seems to indicate natural, but we do not know for sure," Milley added.




…


The US State Department received two cables from US Embassy officials in 2018 warning of inadequate safety at a Wuhan, China biolab conducting 'risky studies' on bat coronaviruses, according to the Washington Post, which notes that the cables have "fueled discussions inside the U.S. government about whether this or another Wuhan lab was the source of the virus."


–


read more.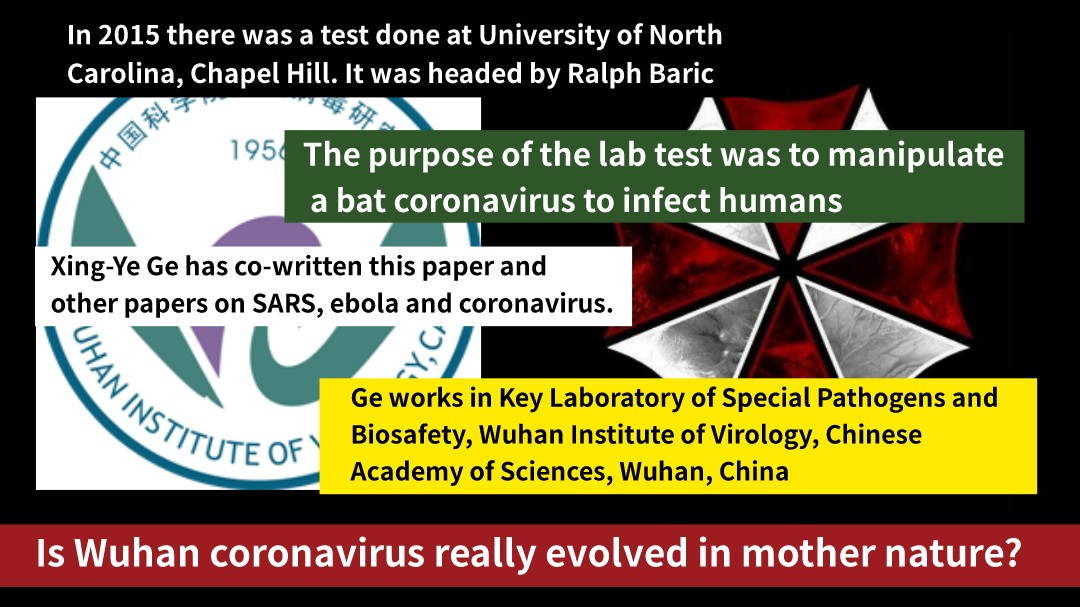 end