Christians Beheaded for Christmas, The West Goes Back to Sleep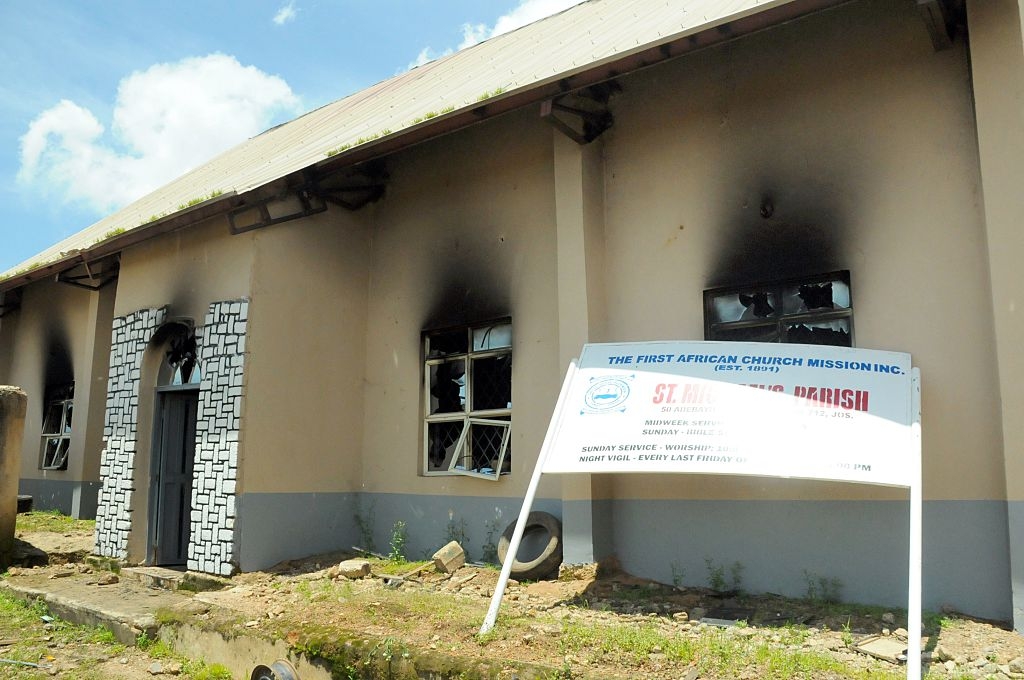 Christians Beheaded for Christmas, The West Goes Back to Sleep
by Giulio Meotti, https://www.gatestoneinstitute.org/
* How much bigger and more extended must this war on Christians become before the West considers it a "genocide" and acts to prevent it?


–




* The day after Christians were beheaded in Nigeria, Pope Francis admonished Western society. About beheaded Christians? No. "Put down your phones, talk during meals", the Pope said. He did not speak a single word about the horrific execution of his Christian brothers and sisters. A few days before that, Pope Francis hung a cross encircled by a life jacket in memory of migrants who lost their lives in the Mediterranean Sea. He did not commemorate the lives of Christians killed by Islamic extremists with even a mention.




–


* German Chancellor Angela Merkel has said that her priority will be fighting climate change. She did not mention persecuted Christians. Meanwhile The Economist wrote that Hungarian Prime Minister Viktor Orbán, a passionate defender of persecuted Christians, politically "exploits" the issue.


–


* "The United Nations has held inquiries and focuses its anger on Israel for defending itself against that same terrorist organization [Hamas]. But the barbarous slaughter of thousands upon thousands of Christians is met with relative indifference". — Ambassador Ronald S. Lauder, President of the World Jewish Congress, The New York Times, August 19, 2014.


–


read more.
end