American Conspiracies & Cover-ups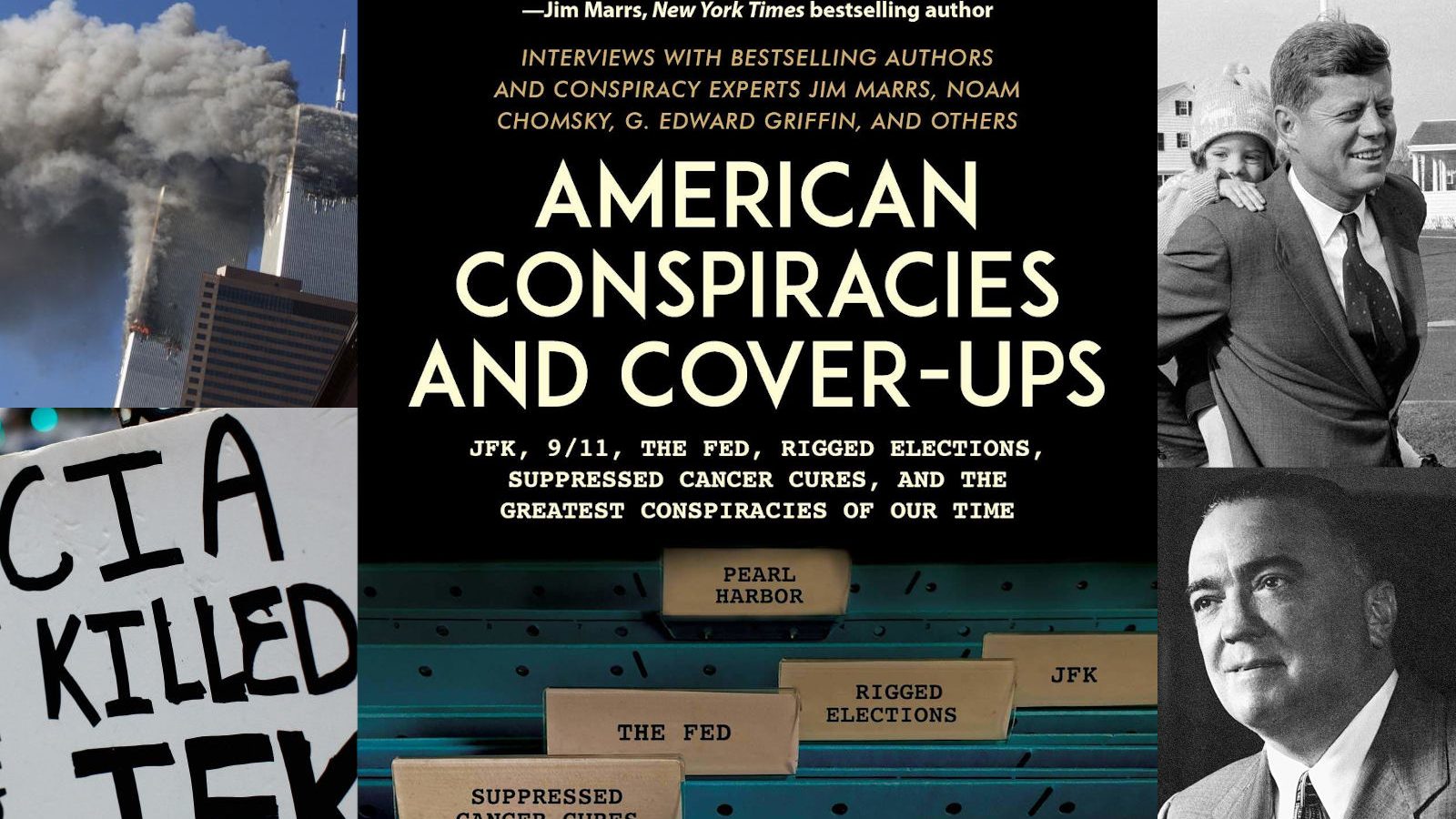 American Conspiracies & Cover-ups
by Douglas Cirignano, https://off-guardian.org/


JFK, 9/11, the Fed, rigged elections, suppressed cancer cures and the greatest conspiracies of our time




–




In today's world, the phrase "conspiracy theory" is pejorative and has a negative connotation. To many people, a conspiracy theory is an irrational, over-imaginative idea endorsed by people looking for attention and not supported by the mainstream media or government.




–




History shows, though, that there have been many times when governments or individuals have participated in conspiracies. It would be naïve to think that intelligence agencies, militaries, government officials, and politicians don't sometimes cooperate in covert, secretive ways. Following are five instances when it's been proven that the government engaged in a conspiracy.




–


THE GULF OF TONKIN RESOLUTION


On August 4, 1964, Captain John J. Herrick, the commander of the USS Maddox, a US Navy vessel that was on an intelligence-gathering mission in the Gulf of Tonkin, reported to the White House and Pentagon that North Vietnamese patrol boats had fired torpedoes at his ship, and, so, the Maddox had fired back.




–




Two days later, Secretary of Defense Robert McNamara testified to the Congress that he was certain that the Maddox had been attacked. On August 7, the Gulf of Tonkin Resolution was passed, the Congressional act that allowed President Johnson free reign to commence war; Johnson immediately ordered air strikes on North Vietnam and the Vietnam War—which would eventually kill fifty-eight thousand Americans and two million Asians—was underway.




–




Since then, it has been shown and proven that no North Vietnamese boats ever fired on the Maddox, and that McNamara had been untruthful when he testified before Congress. According to the official publication of the Naval Institute,




–




"…once-classified documents and tapes released in the past several years, combined with previously uncovered facts, make clear that high government officials distorted facts and deceived the American public about events that led to full US involvement in the Vietnam War."




–


read more.
end