Top Iranian Commander Says Country Has 'Secret Weapons'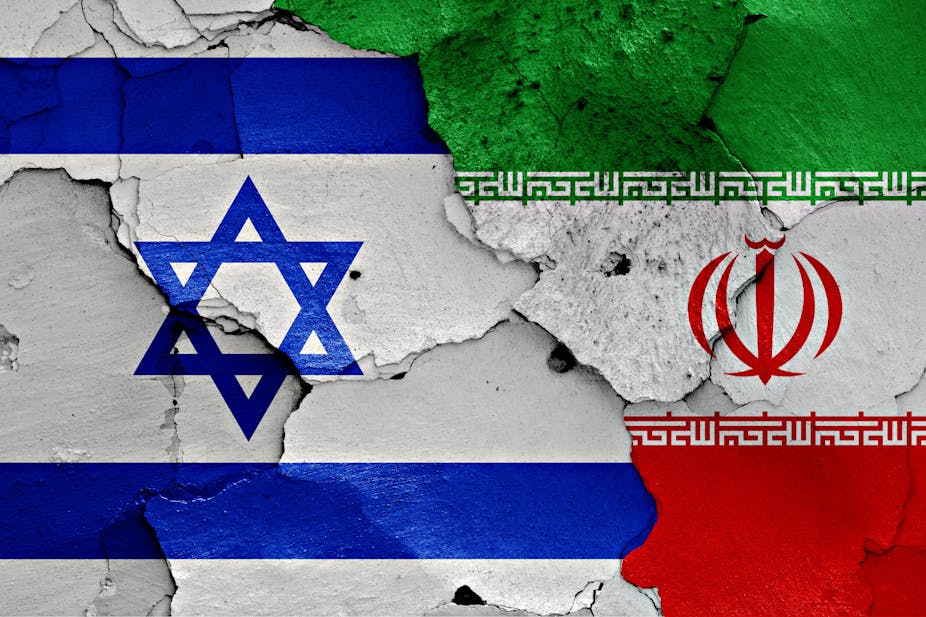 Top Iranian Commander Says Country Has 'Secret Weapons'
by ANNA AHRONHEIM, https://www.jpost.com/
FM Katz: Israel bracing for possible military confrontation with Iran.


A top Iranian military commander warned on Wednesday that the country possesses "secret weapons," a day after Israel's Foreign Minister said that the country is preparing for possible military involvement in any potential military escalation in the Persian Gulf, as tensions continue to rise between Iran and the United States.




–




"Our deterrence and secret weapons have stopped the filthy enemy 200 miles away [from the Iranian borders] in the Strait of Hormuz," Brig.-Gen. Alireza Sabahi Fard, commander of the Iranian Army's Khatam ol-Anbiya Air Defense Base, was quoted by Iran's Fars News as saying on Wednesday at a forum in Tehran.




–




"The enemy knows very well that it should not go for testing Iran's combat capability, as its first mistake will be its last," he continued.




–




On Tuesday, Foreign Minister Israel Katz said that the Jewish state is preparing for possible involvement should military confrontation between Washington and Tehran occur. "It should be taken into account that mistaken calculations by Iran are liable to bring about a shift from the 'gray zone' to the 'red zone' – that is, a military conflagration," he was quoted by Reuters as saying on Tuesday.




–




"We must be prepared for this – and thus the State of Israel continues to devote itself to building up its military might in the event that it will have to respond to escalation scenarios." His comments came a day after Tehran said it had breached the Joint Comprehensive Plan of Action, exceeding the 300 kg. limit on its stockpile of low-enriched uranium.




–


read more.
end